In Segusino you can enjoy relaxation and tranquility by staying in small, well-kept and welcoming structures where you will be treated like family.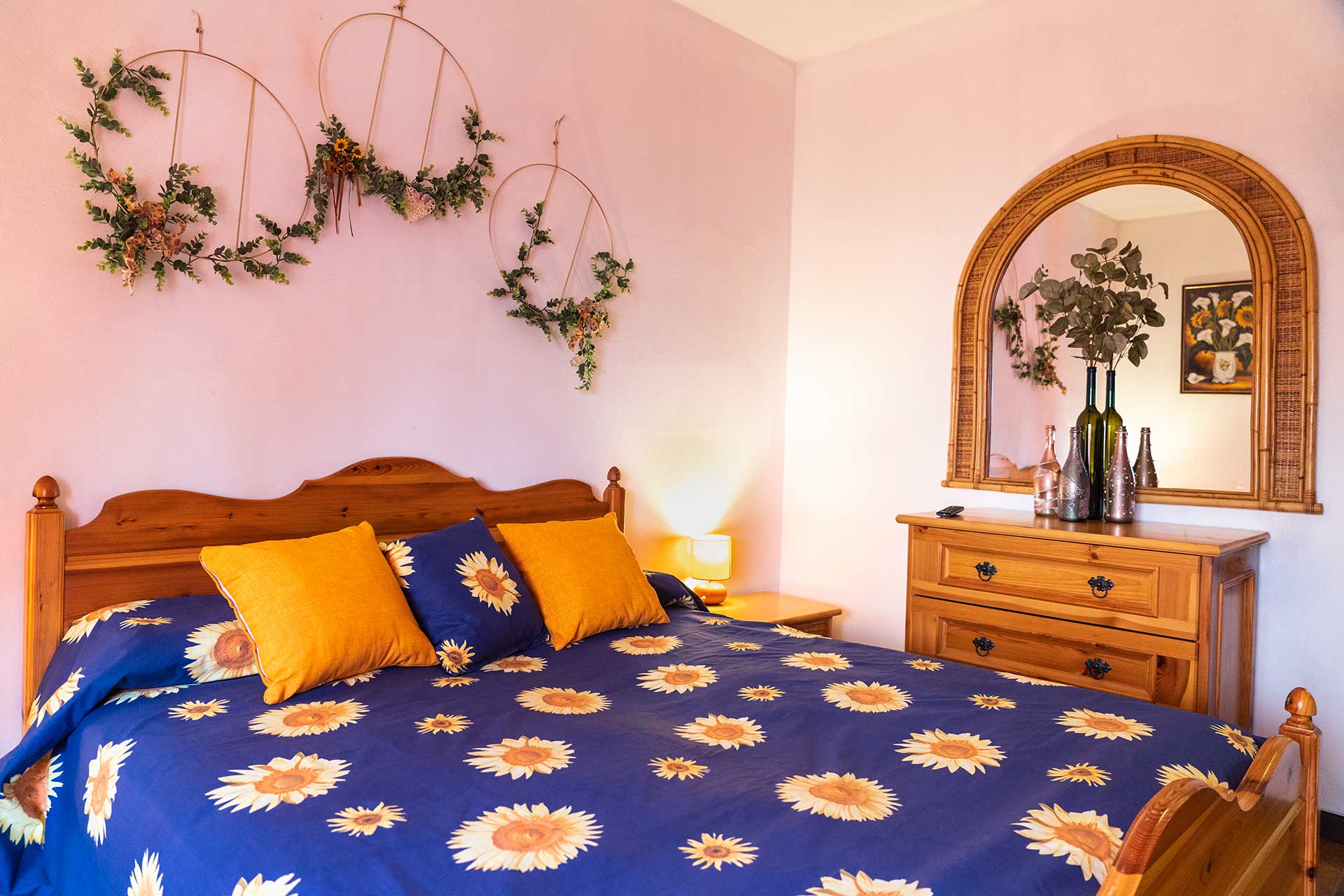 via Australia 3 Segusino (TV) 31040 
Located 1 km from the square of Segusino offers 2 double bedrooms, 1 single room with bunk beds, computer room with sofa bed, full kitchen, living room, 1 bathroom.
Via Riva Secca,100 Segusino (TV) 31040
Riva dei Coz offers 3 mini-apartments, all equipped with kitchen with cutlery and pots, bathroom with shower and living room, for a total of 10 beds with the possibility of adding two sofa beds (reaching a total of 12 seats).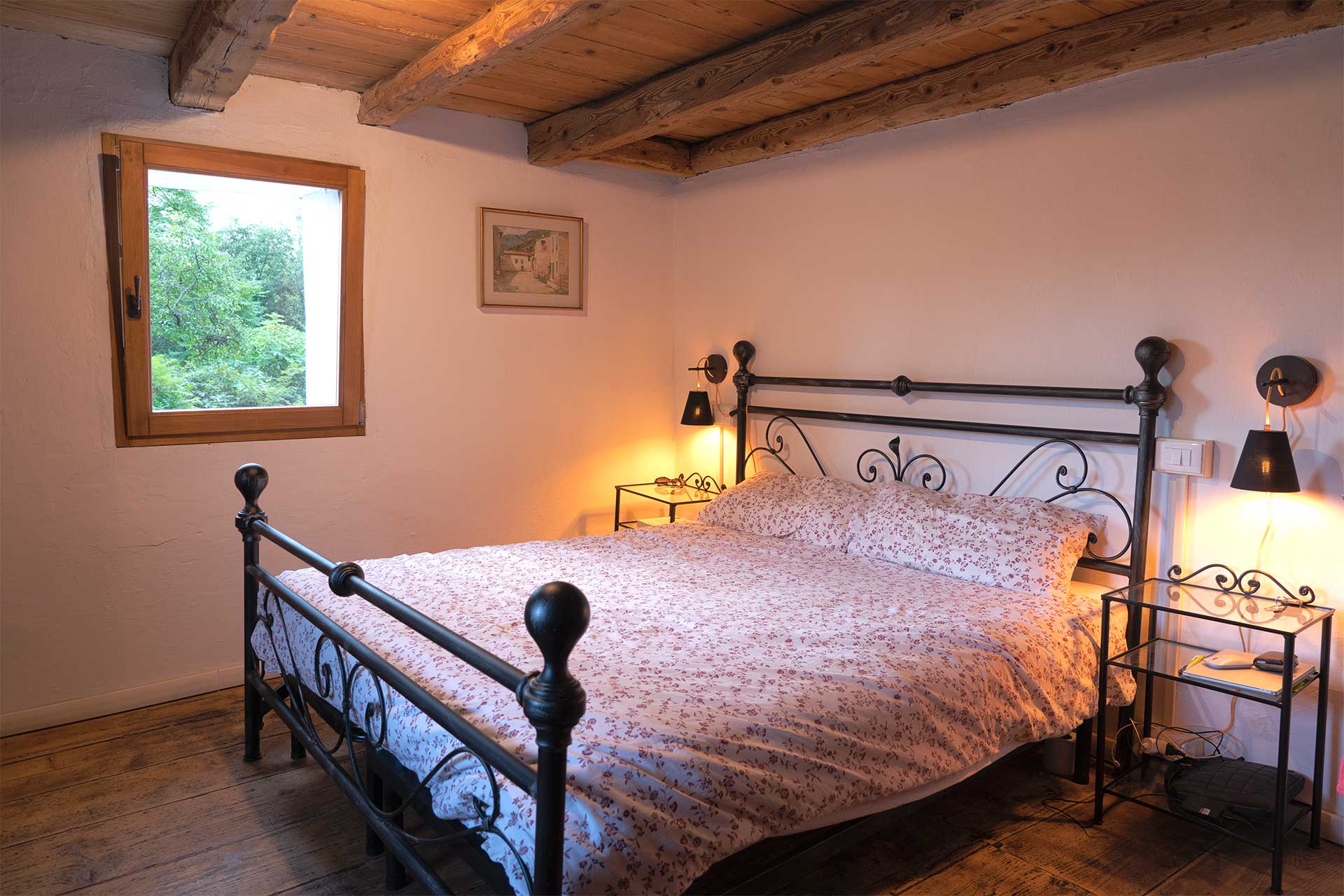 Borgo Matteotti ,13 Segusino (TV) 31040
The Casa Rosa of Segusino is a small charming rustic house dating back to 1600 renovated with all modern comforts. It has 1 bathroom and 3 bedrooms and can accommodate a maximum of 6 people.
Via Alcide De Gasperi ,15 Segusino (TV) 31040
Old house of a historic local family, located in the charming village of Riva Grassa, offers 4 bedrooms, a flat-screen TV, a kitchen equipped with microwave and refrigerator, a washing machine and 2 bathrooms with bidets.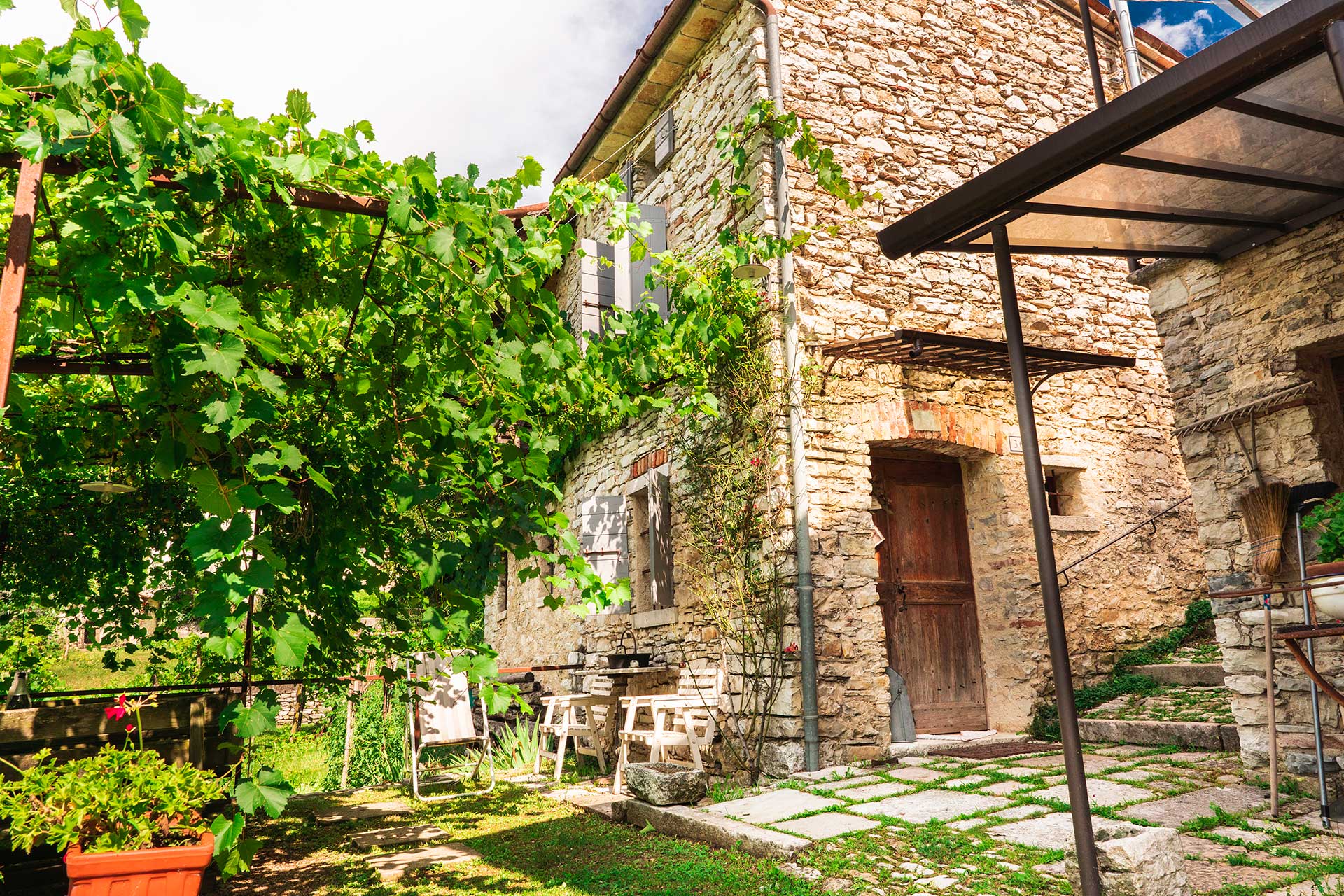 Strada dei Stefenon,36 Stramare di Segusino (TV) 31040
Original rural dwelling typical of the mid-coast pre-alpine, for those who love the rustic contexts, but sought after.
Via dei Narcisi ,50 Miliès di Segusino (TV) 31040
Casa Miliés is a complete, self-contained apartment, 6 km from the village below, with basic amenities.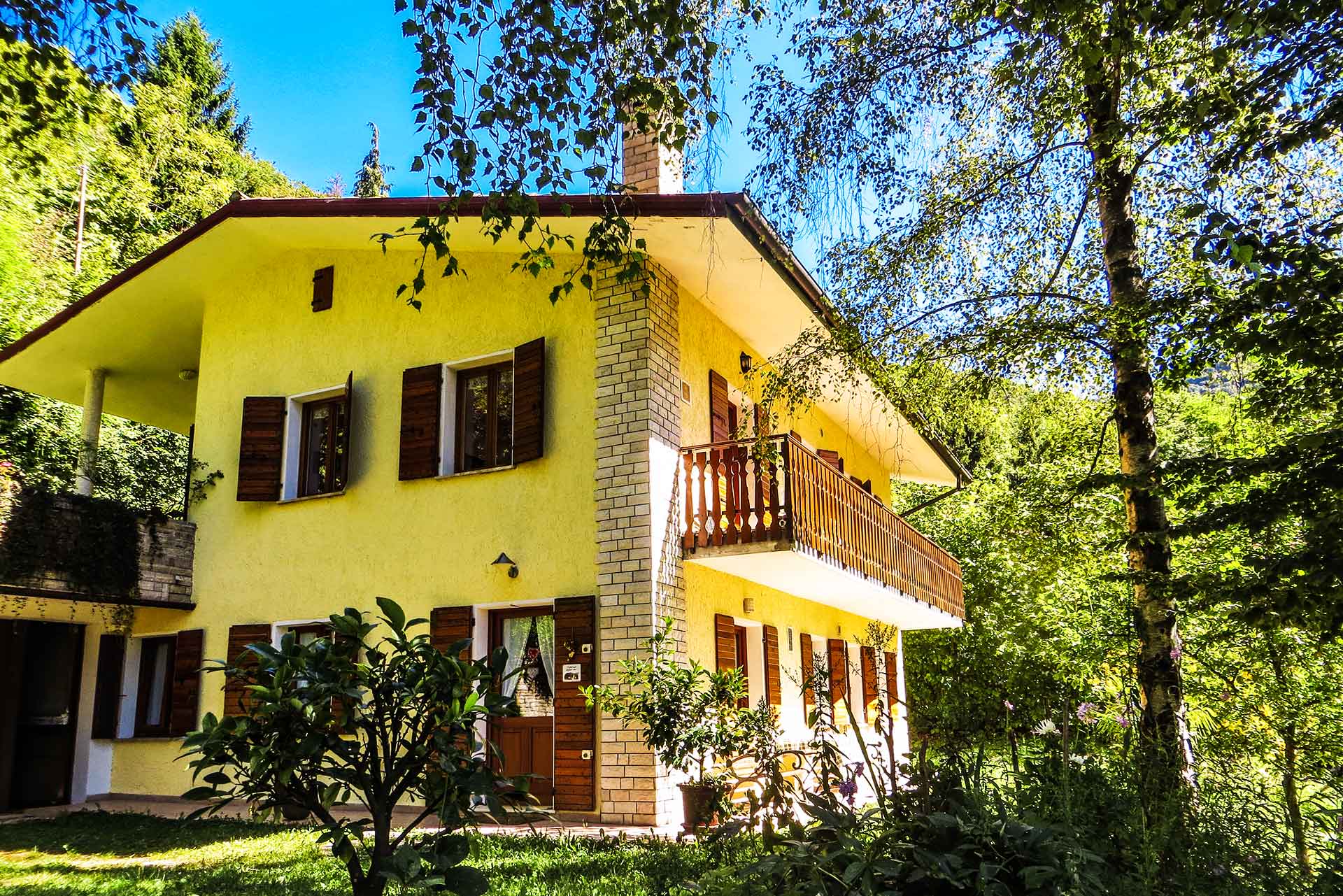 Località Valpiana, 48 Segusino (TV) 31040
The structure is located in a quiet area in contact with nature, where you can directly access the paths and walks and reach in a few minutes the center of the village.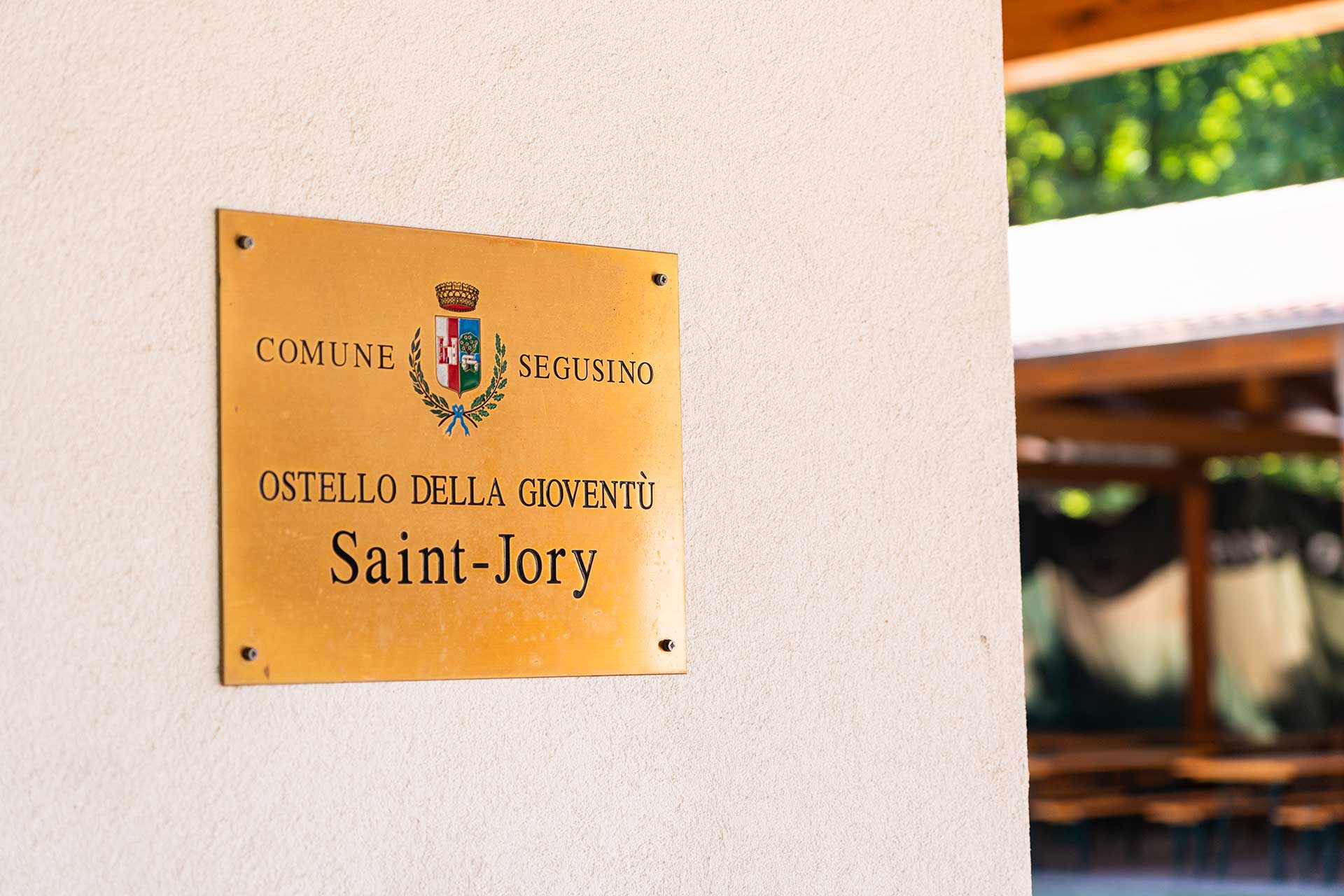 Via dei Narcisi, 46 Miliès di Segusino (TV) 31040
Modern and fully equipped hostel, located in a mountainous and picturesque setting in the village of Milies, 650 msl.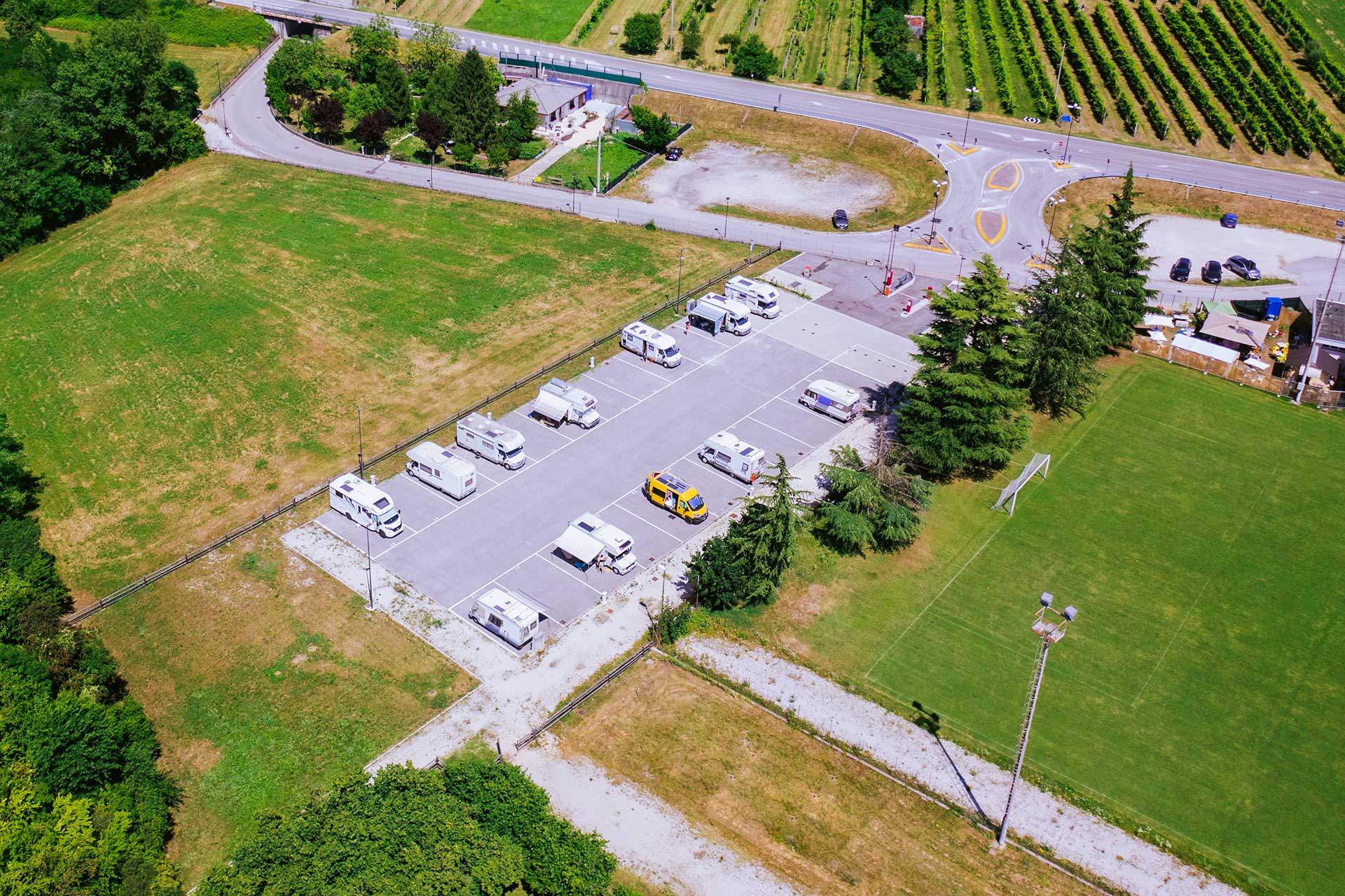 Via Chipilo, 2 Segusino (TV) 31040
In the area equipped for temporary parking tourist campers can stay for a maximum time of 72 consecutive hours and with an interval between the exit and the next entry of three days.