Whether it's during a walk through the streets of the villages of Milies and Stramare or after a hike or a mountain bike ride, in the restaurants of Segusino you can treat yourself to a tasteful break by savoring the typical local dishes, such as Bigoi, gnocchi, rabbit in "tecia", stewed snails, formai s-cek and sausages, game and Italian dishes.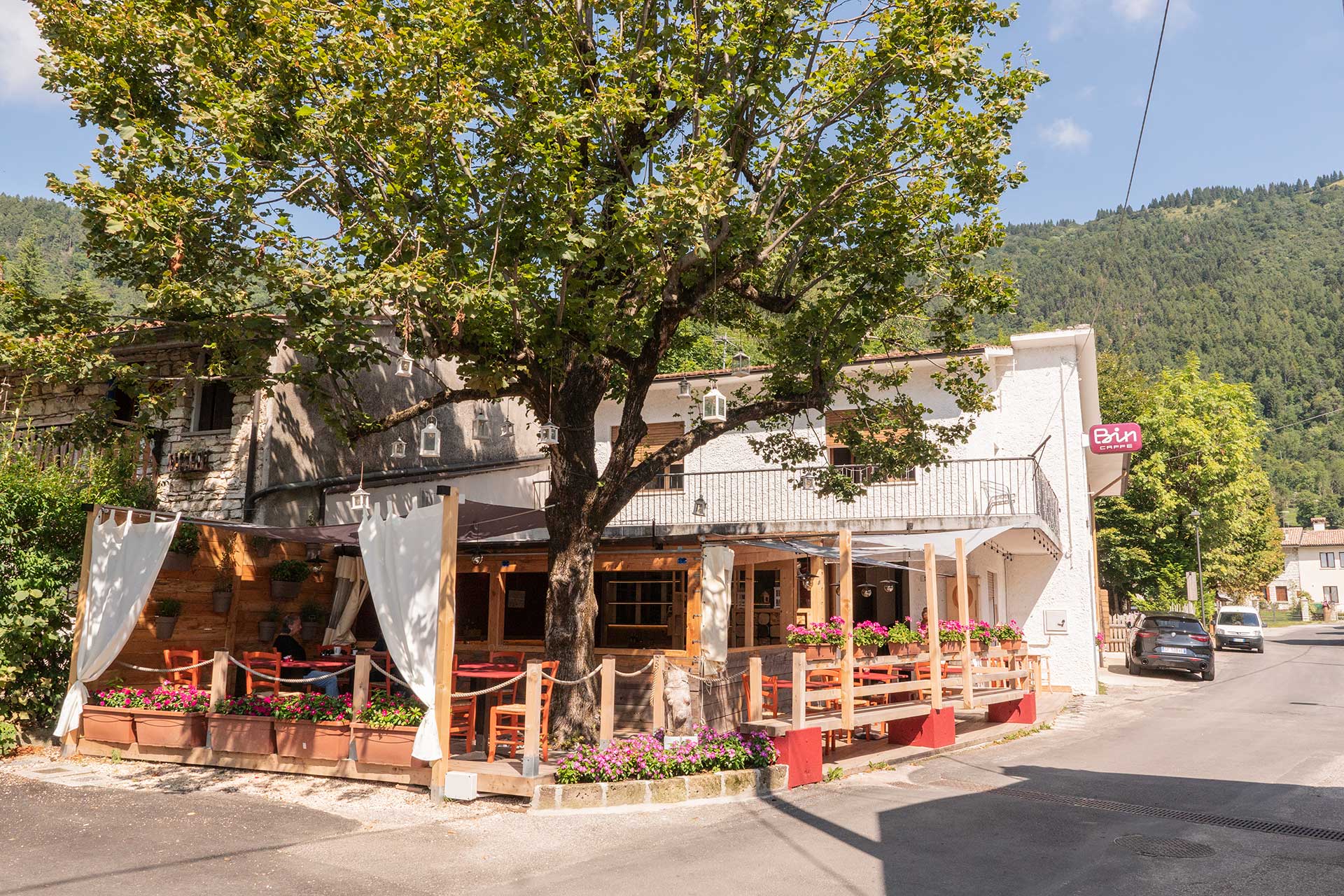 Via dei Narcisi, 5 Miliès di Segusino (TV) 31040
Osteria Al Tiglio offers traditional first courses such as gnocchi with smoked malga ricotta cheese and egg tagliatelle with game ragout and second courses ranging from grilled meats, to Austrian ribs, Prussian beef Tomahawk, and Austrian cuts.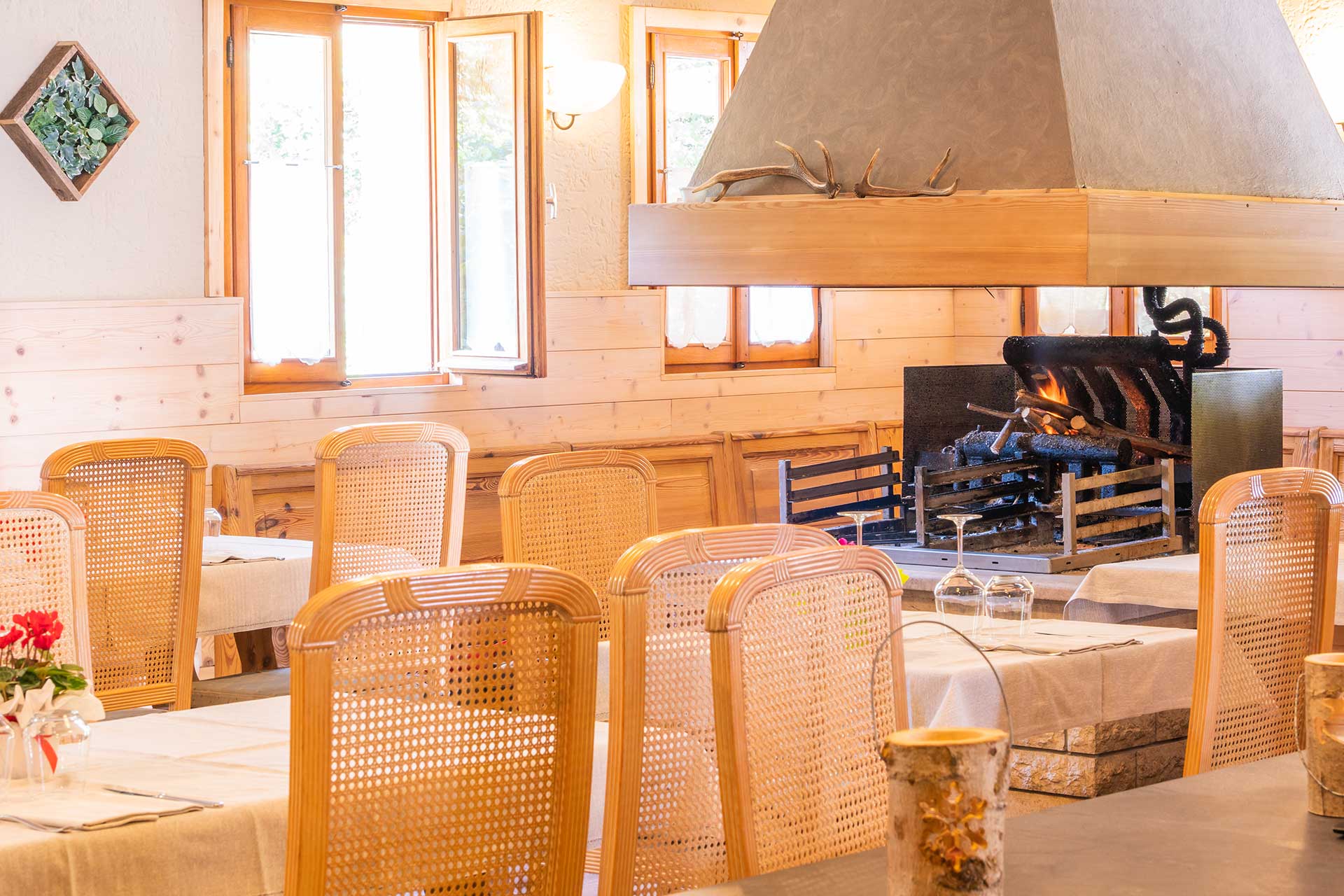 Via dei Ciclamini, 4 Miliès di Segusino (TV) 31040
Romolet is an osteria immersed in the greenery and quiet of the Borgo di Milies and offers the culinary traditions of the area. In a warm and welcoming environment you can enjoy dishes from the culture of Treviso and Belluno. The raw materials are local and zero km
Viale Italia, 8 Segusino (TV) 31040
Cupido pizzeria and restaurant offers over 100 pizzas and both fish and meat dishes (also for celiacs) prepared only with fresh, seasonal, Italian and local products.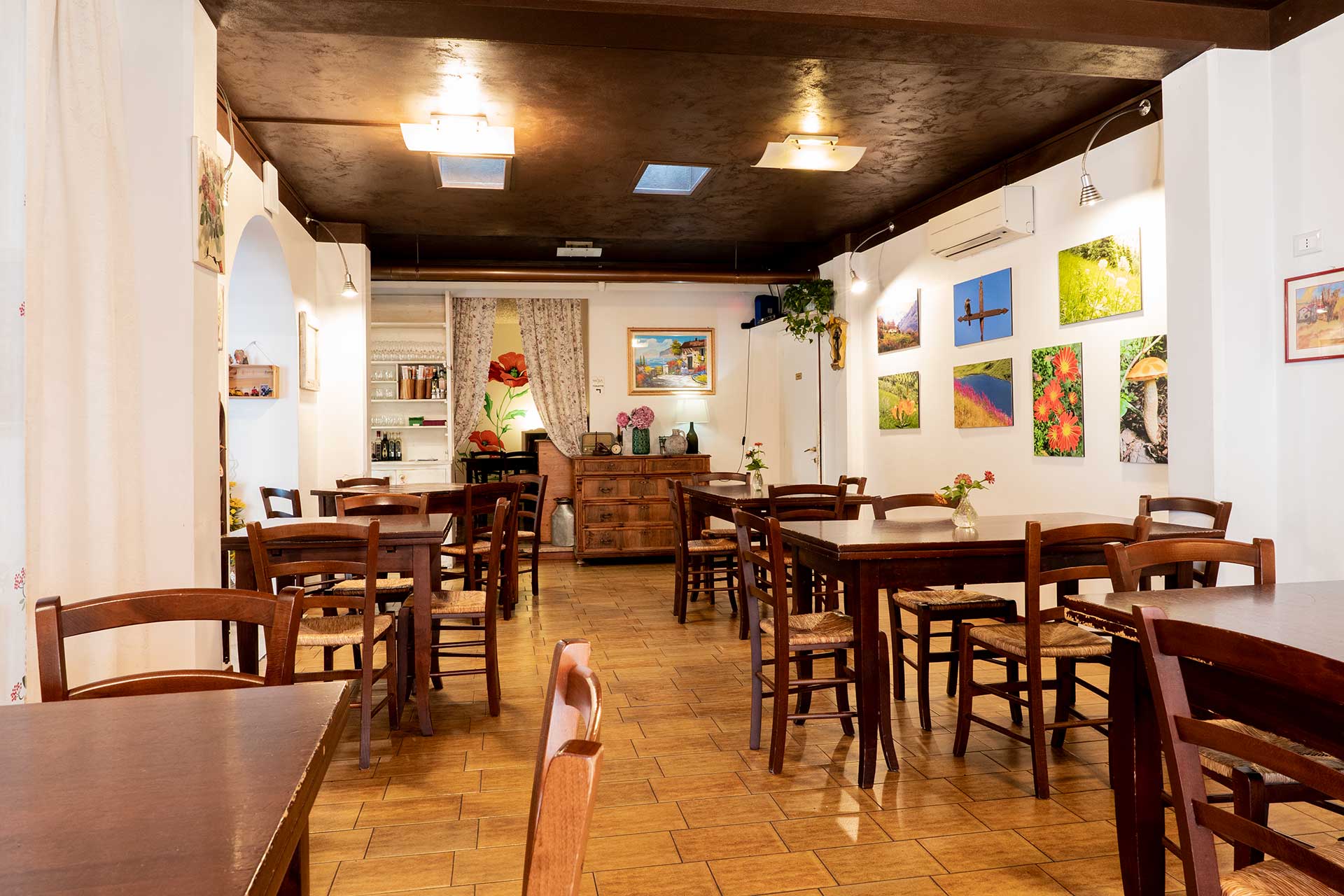 Bar Ristorantino alla Pesa
Viale Italia, 90 Segusino (TV) 31040
Bar alla Pesa, a historic bar in the center of Segusino, offers quick lunches during the week and more elaborate lunches and dinners (in the evening by reservation only) on weekends.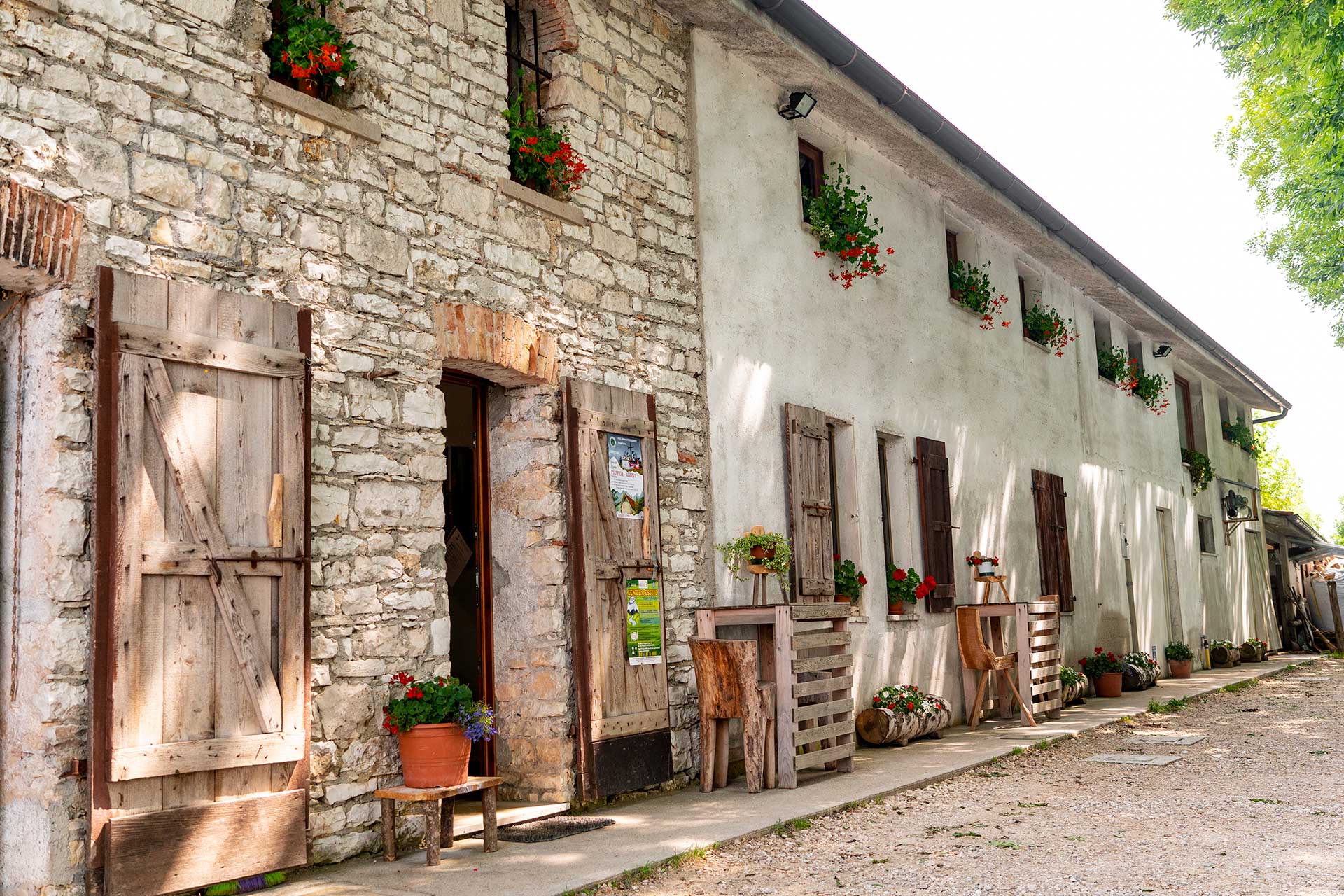 Via Villa, 92 Segusino (TV) 31040
The malga, located at an altitude of about 1,150 m, is 5 kilometers from the village of Milies and 5 kilometers from the square of Pianezze di Valdobbiadene.
discover more