Le Delizie di Anita starts from the cultivation of the vine, with about 3 hectares of vineyards both owned and rented, that produce Doc and Docg Conegliano Valdobbiadene grapes which are then given to the Produttori di Valdobbiadene winery. To this we add our passion for breeding.

We are a young company, but with a strong attachment to traditions. We raise pigs in a simple and natural way, feeding them with high quality flour and seasonal vegetables, leaving them free to roam in the open air.
The meat is processed in the traditional way, adding a few simple ingredients and kneading it by hand so as not to alter its characteristics.

The meats are dried in a stove with juniper wood, adding a light smoky note. The curing process is carried out in an underground cellar with constant temperature and humidity, giving the products special characteristics and scents.

We also raise sheep and donkeys that help us keep the various plots of land – both owned and rented – clean.

Following the chain of the cow-calf line, we raise cattle for meat production, feeding them only with hay and flour of excellent quality. On request, lambs, donkeys and steers are available both live and slaughtered.
15 donkeys, 15 sheep, 3 cattle, 5 pigs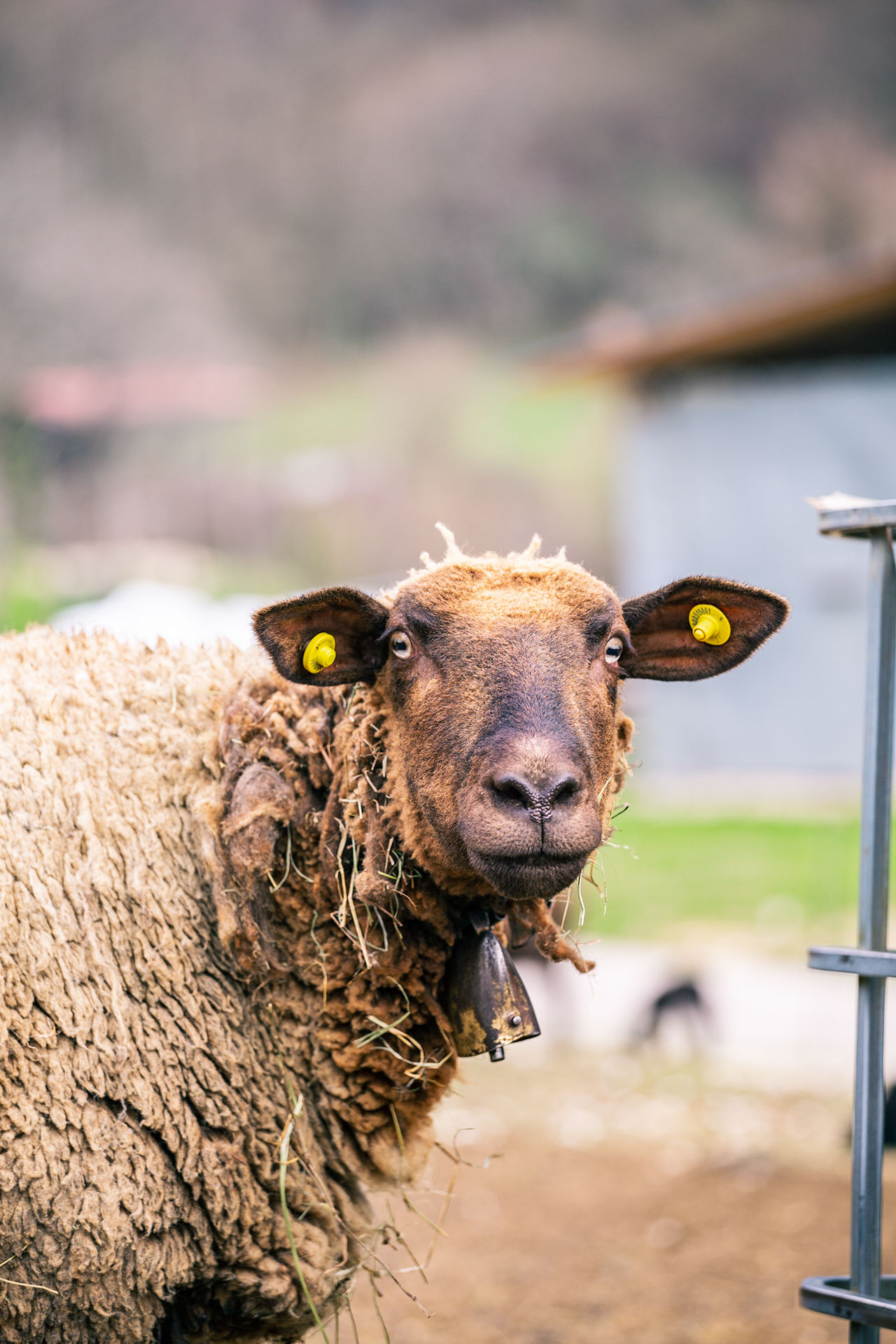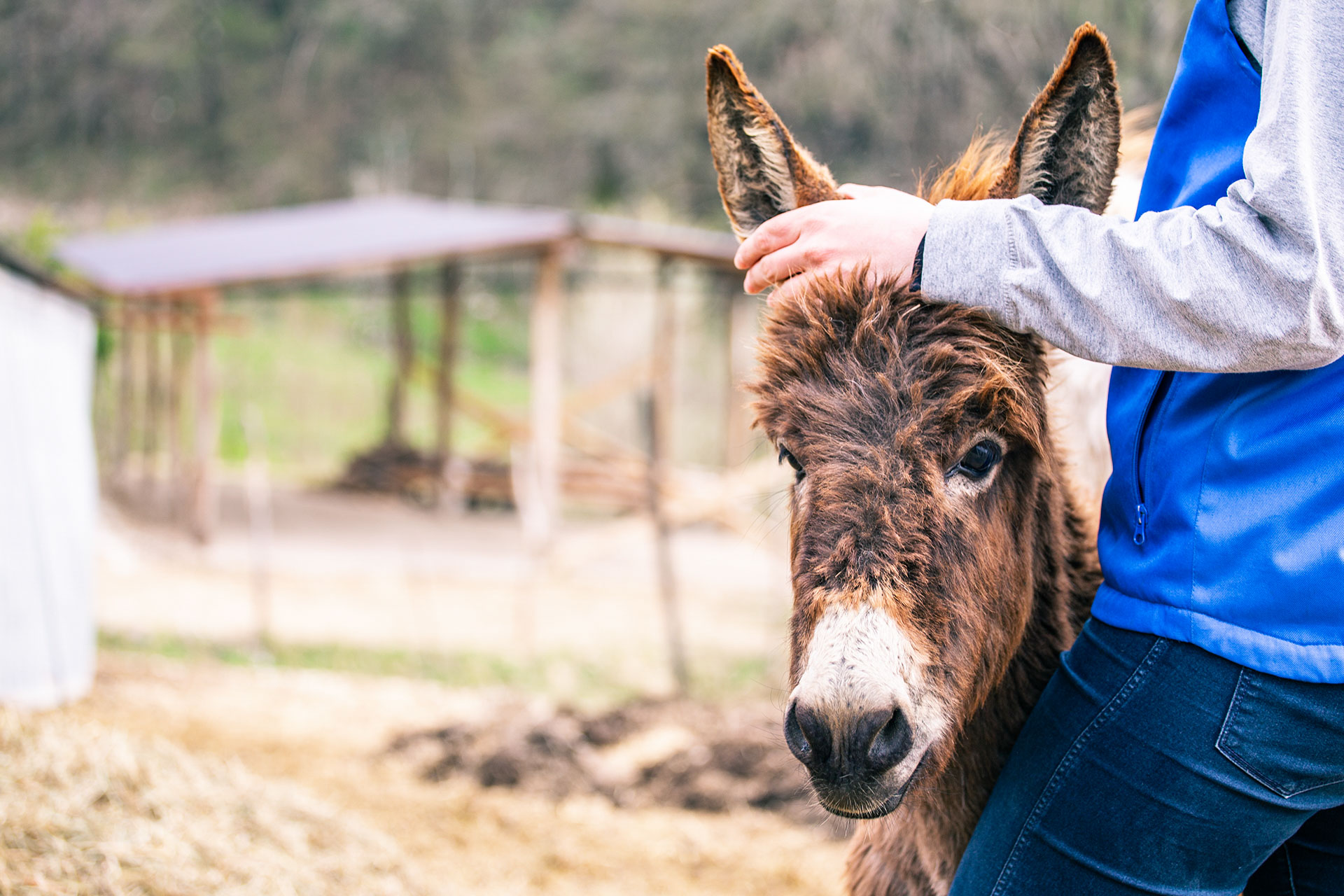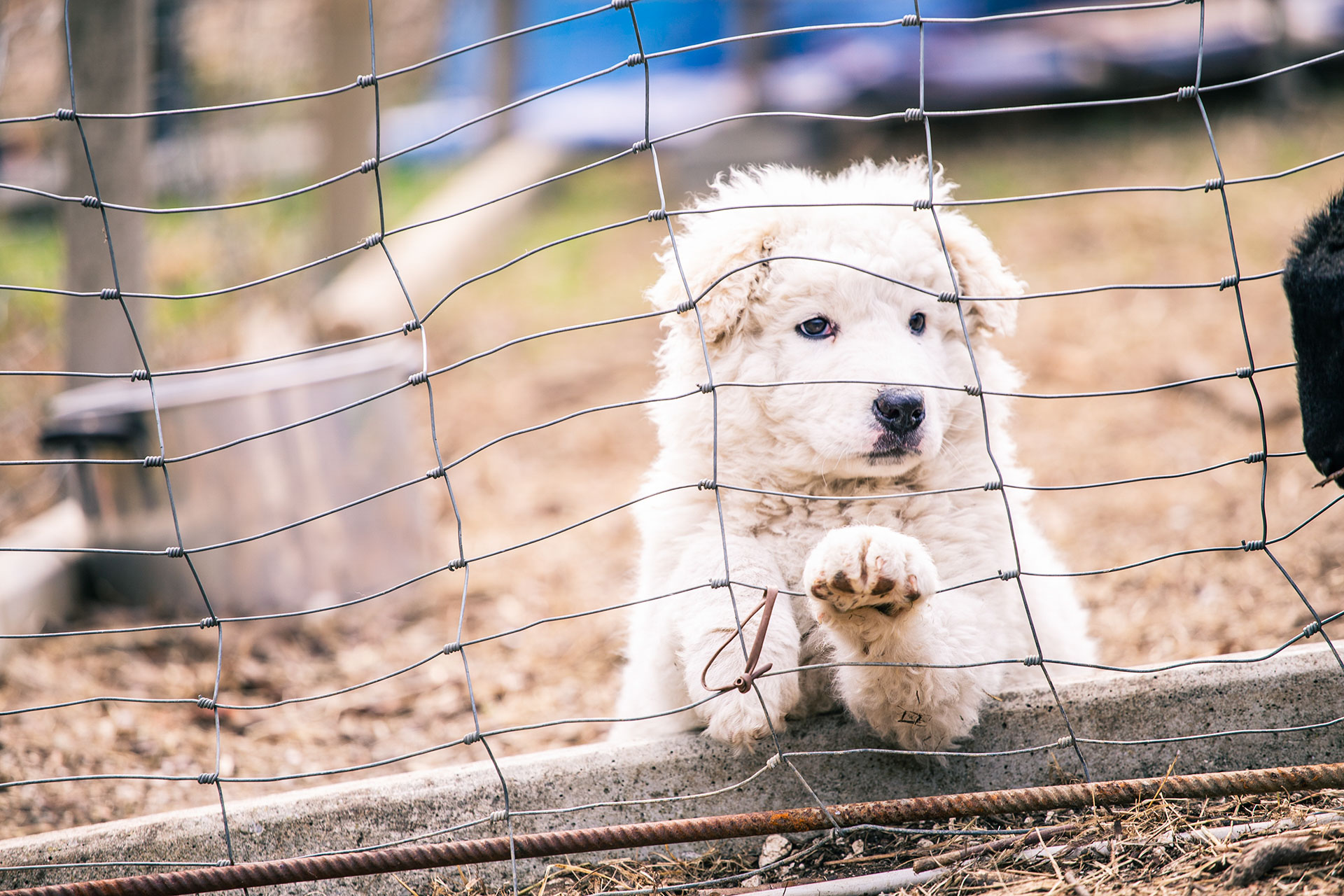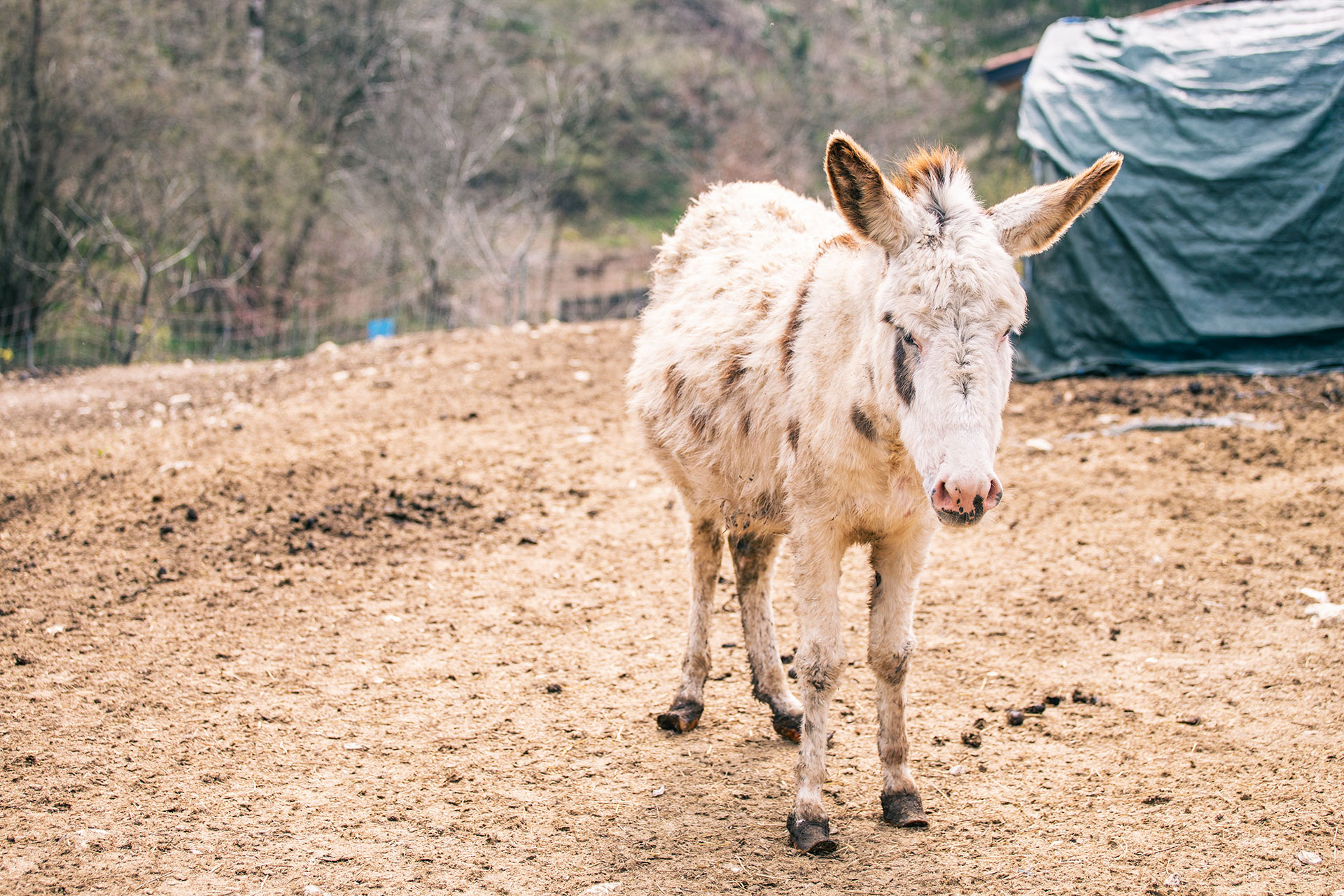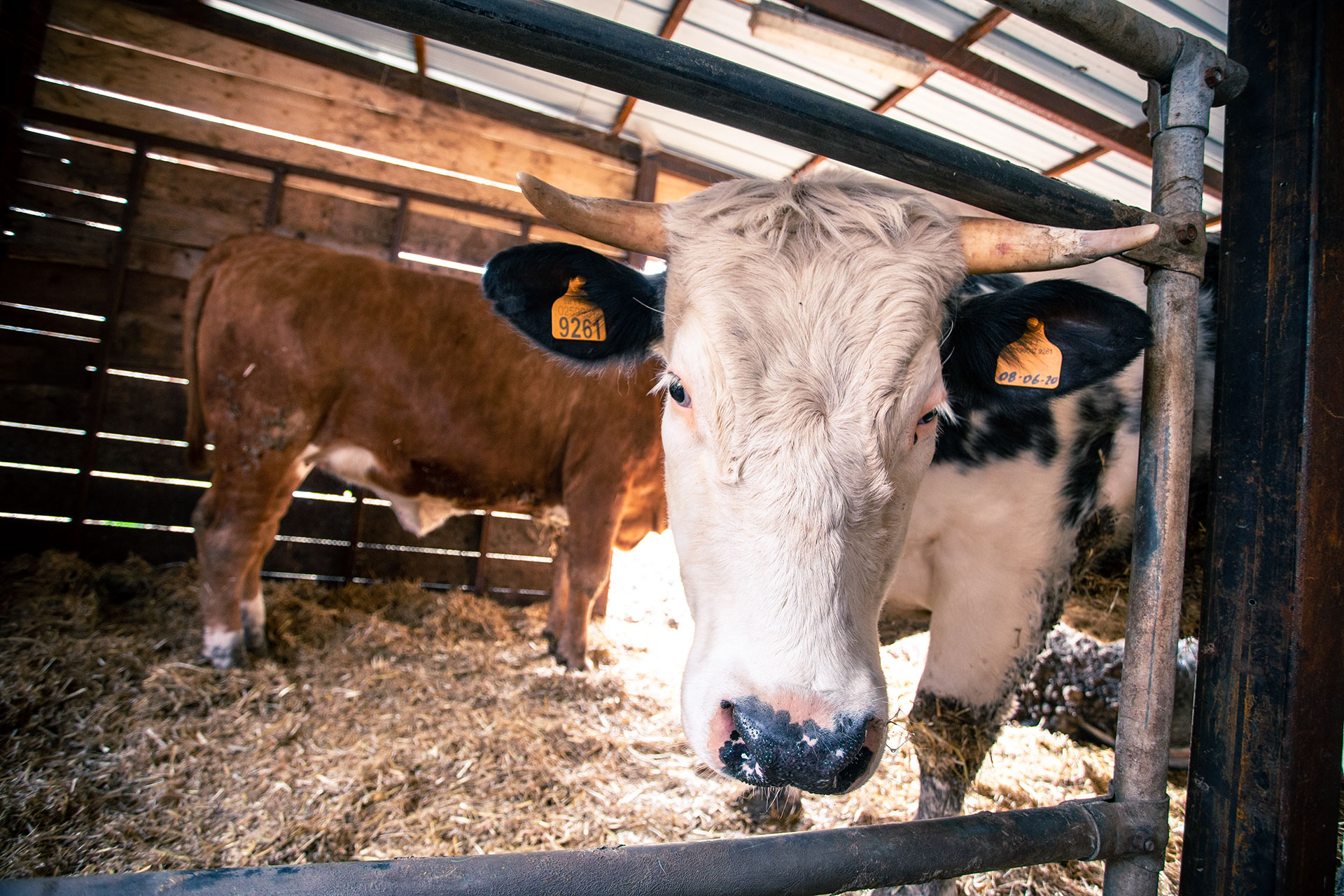 Headquarter
Via Cal del Pont, 9
Segusino
Resale
Via F. Fabbri, 25
Segusino
Schedule:
Company open all year round by telephone appointment