Dario and Saverio Stramare
The dairy has been producing cheeses for 4 generations, it knows the traditional methods and applies them to obtain 
obtain products of high quality craftsmanship, starting from the care of feeding our cows and ending in the careful processing of milk.
In the store of the farm are available both products made at home with milk processed every morning and every evening (cheese including the typical "formai s-cek" also in the variant flavored with truffles, yogurt, milk and, only on Thursday, mozzarella) and wine and jams of other local producers.   
The dairy pays a lot of attention to the welfare of the animals and to the quality of the raw materials: the 80 animals, mainly of Bruna and Frisona breed, are fed only with hay of the highest quality or with grass from the pastures and, inside the cowshed, they have mattresses to rest.
For the preservation of the products are used only milk, rennet and salt without any kind of preservative or anti-mold.
The history of the dairy began many years ago when the great-grandfather, at the end of the First World War, bought his first cow. Over time, the business expanded, but today it is still family-owned and carries on the tradition of artisanal cheese production.
"We are artisans we don't follow recipes because every day the milk changes and also the hand of the person making the cheese changes daily so each cheese has its own particularity."
The store is located where the barn used to be which has now been moved just outside the town to be able to hold all the cows.
Fresh and aged cheeses, yoghurt, mozzarella, ricotta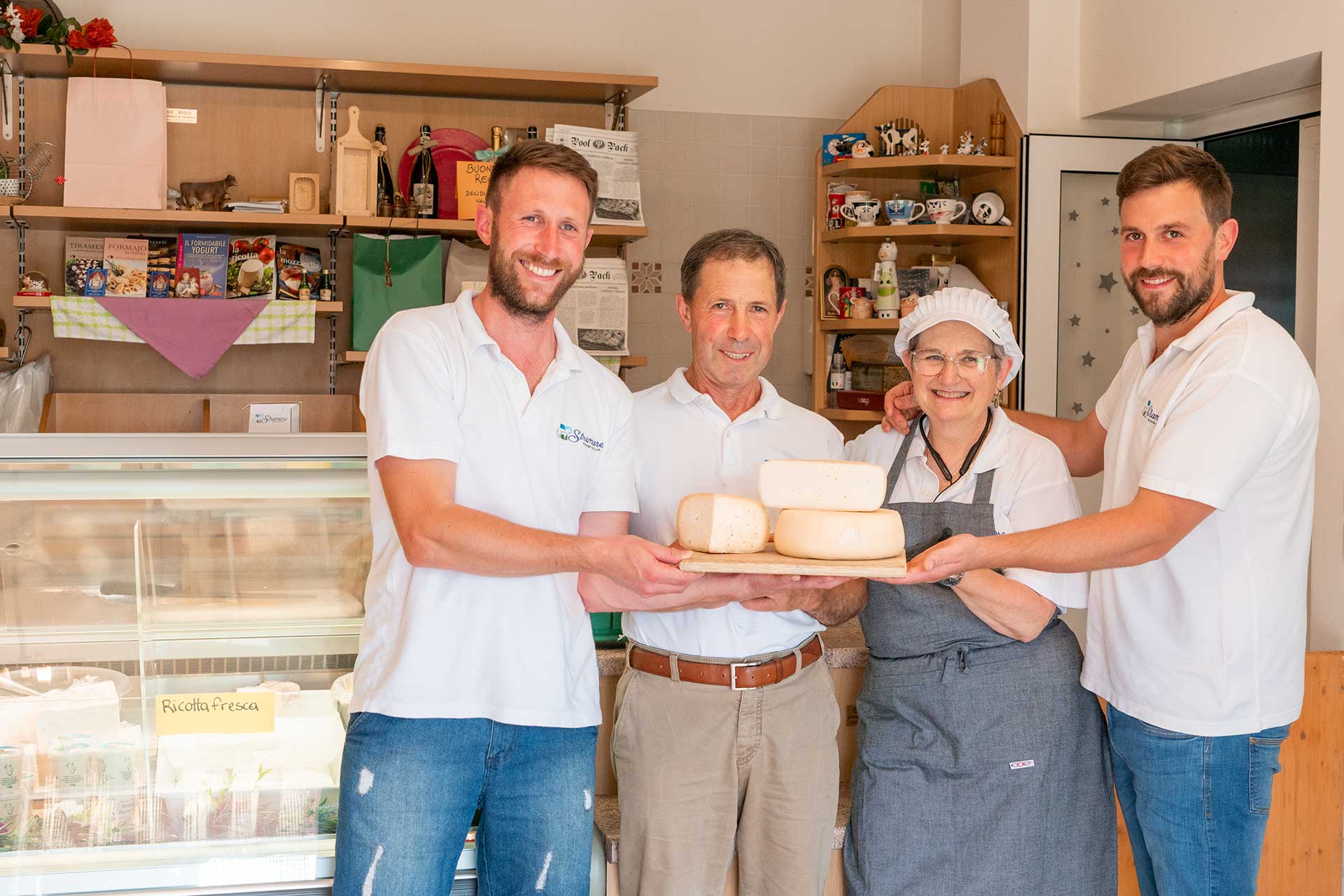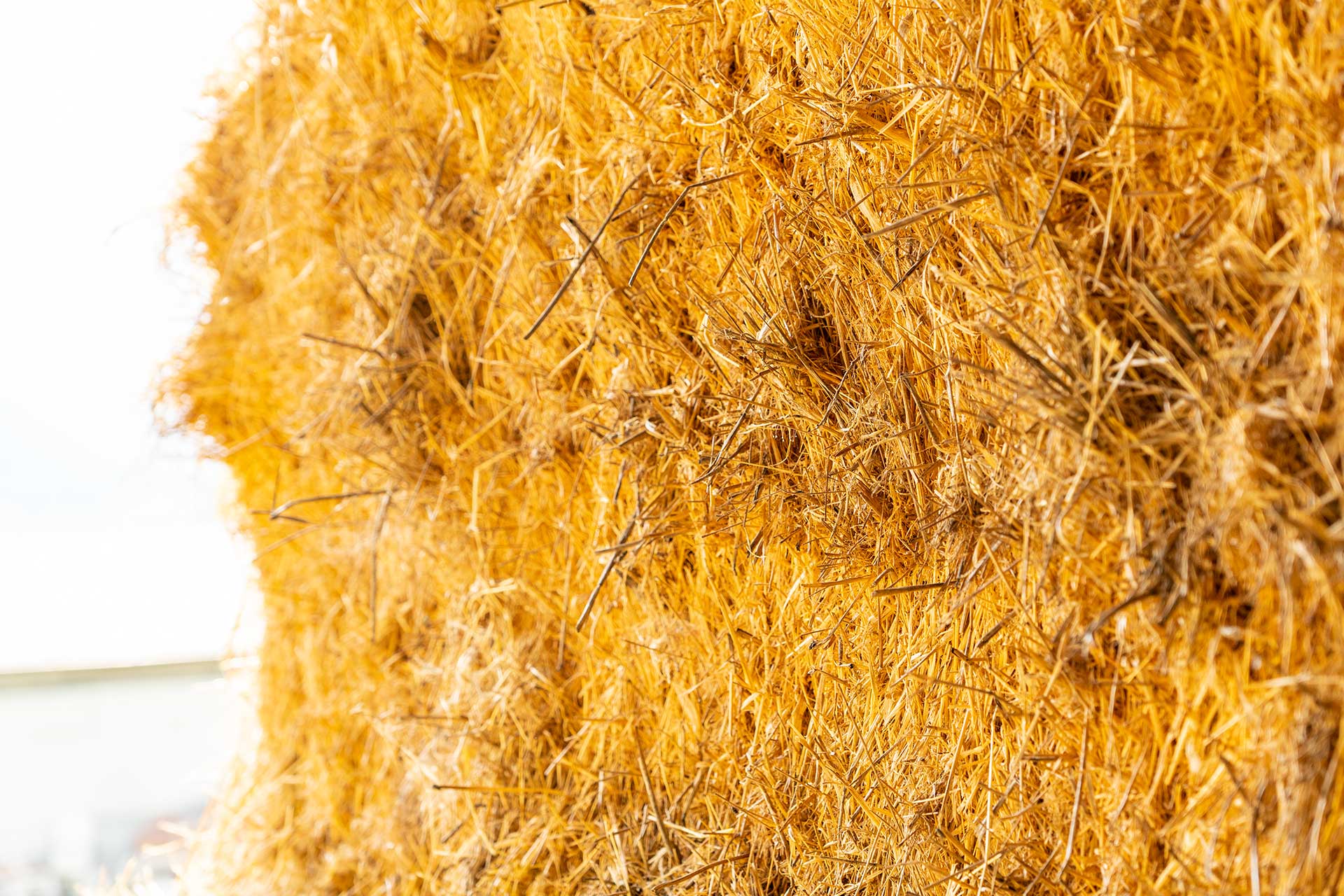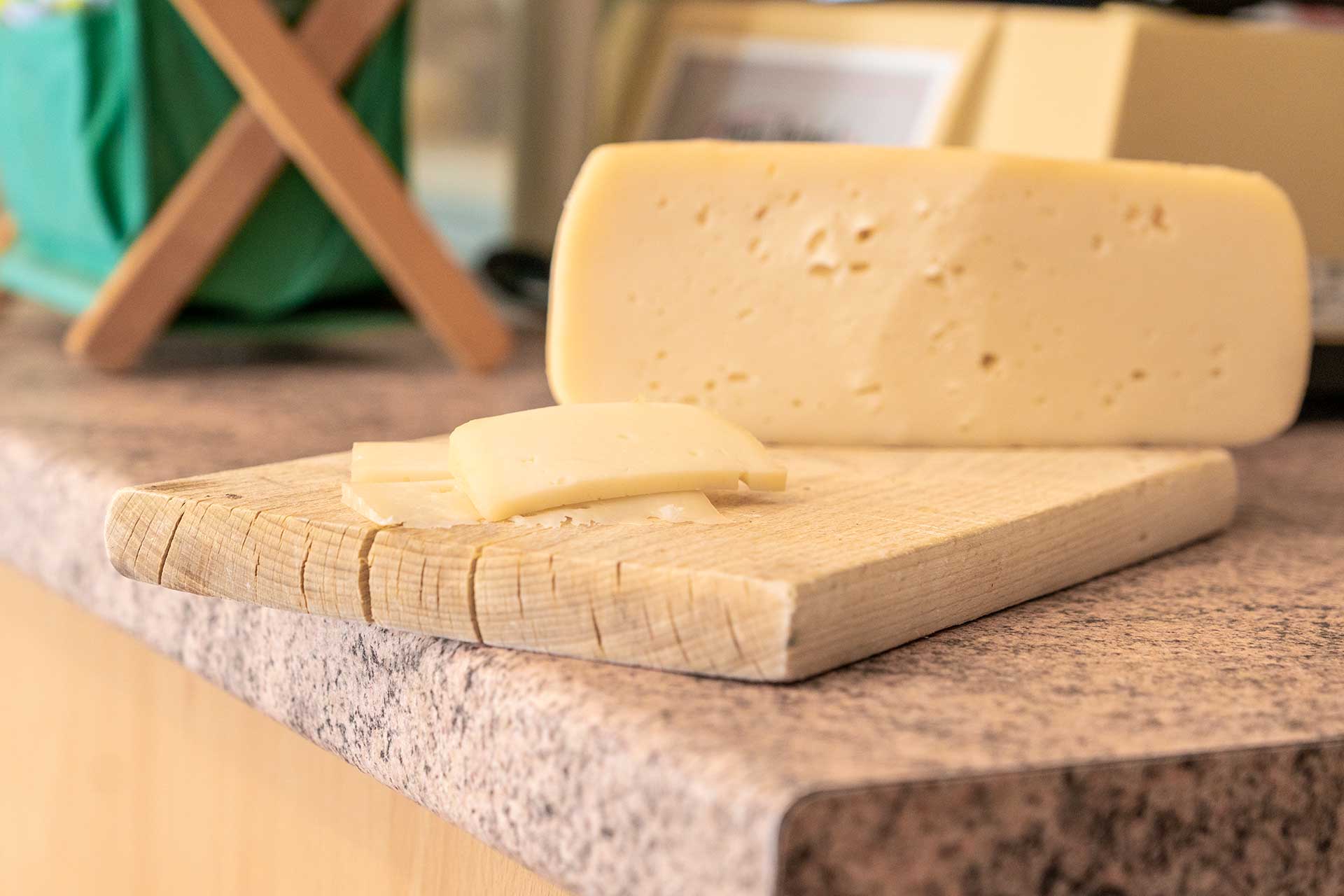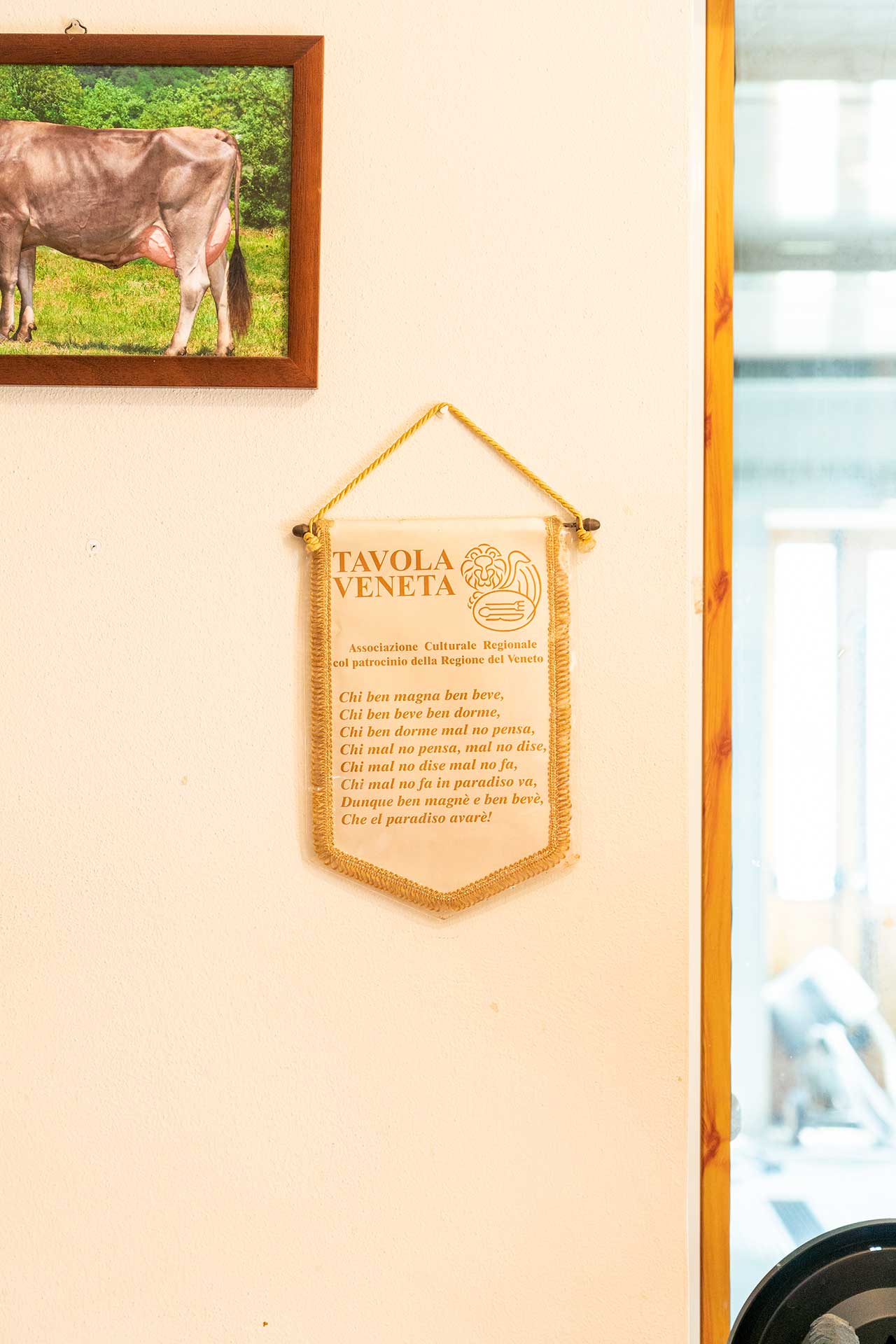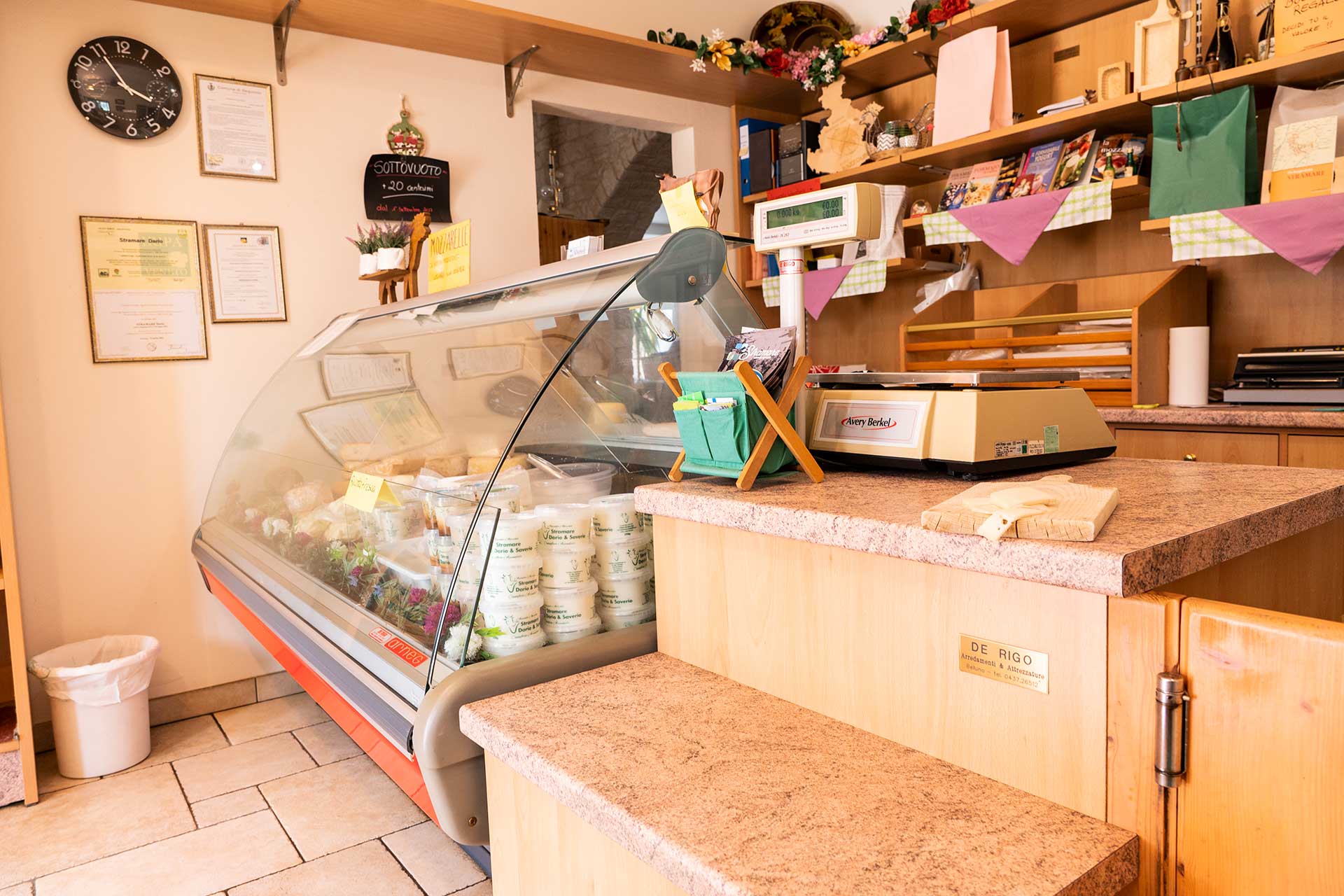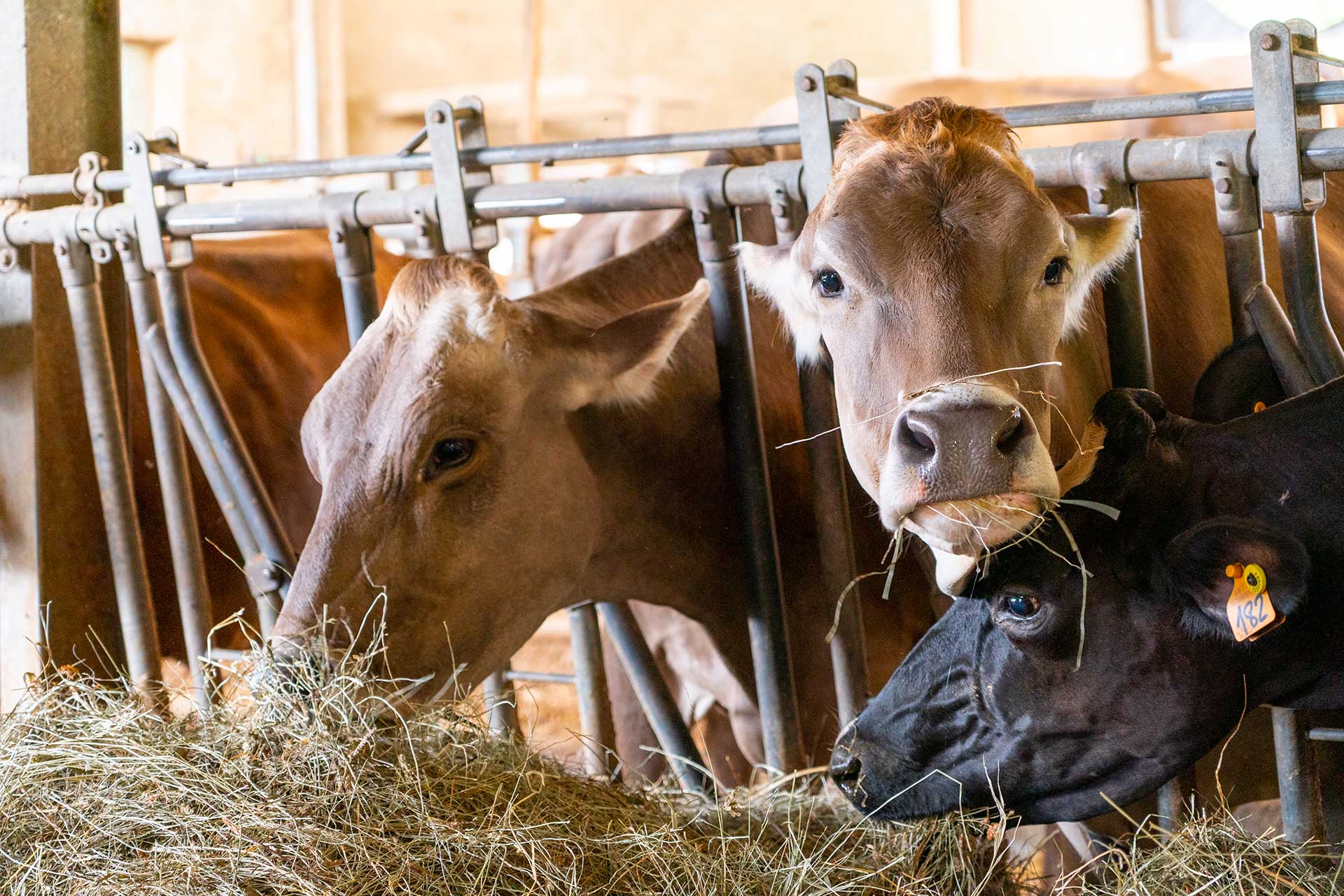 Timetables:
Monday: close
Tuesday: 9.00-12.30 e 16.00-18.30
Wednesday: 9.00-12.30 e 16.00-18.30
Thursday: 9.00-12.30
Friday: 9.00-12.30 e 16.00-18.30
Saturday: 9.00-12.30 e 16.00-18.30
Sunday: close