The typical products of Segusino tell a story made of simple and genuine flavors: cold cuts and sausages, still made with traditional methods, and the typical "formai S-cek", a fresh cheese, intended for immediate use and once very common in local families.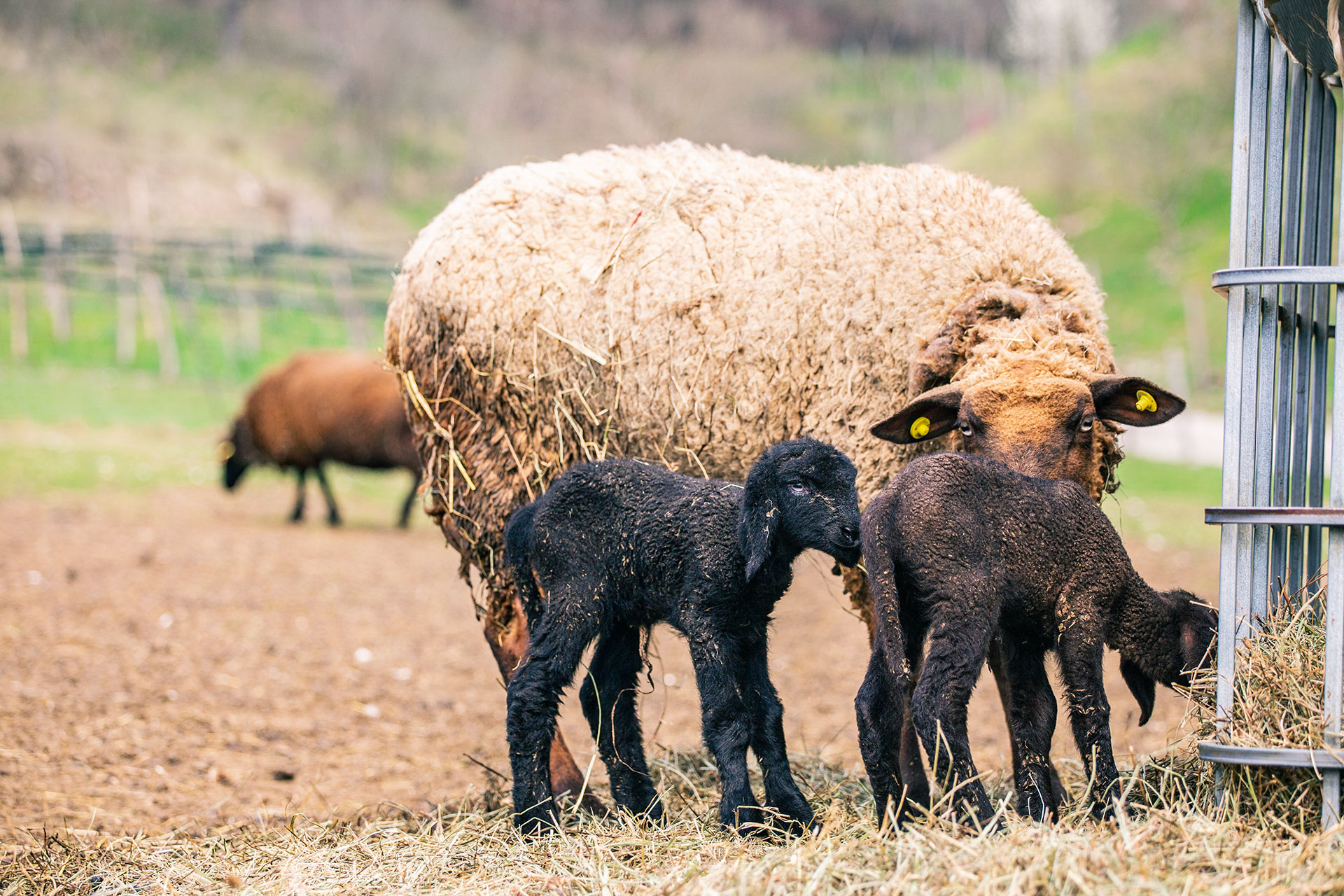 Headquarter Via Cal del Pont, 9 – Segusino | Resale Via F. Fabbri, 25 – Segusino
We are a young company, but with a strong attachment to traditions. We raise pigs in a simple and natural way, feeding them with high quality flour and seasonal vegetables, leaving them free to roam in the open air.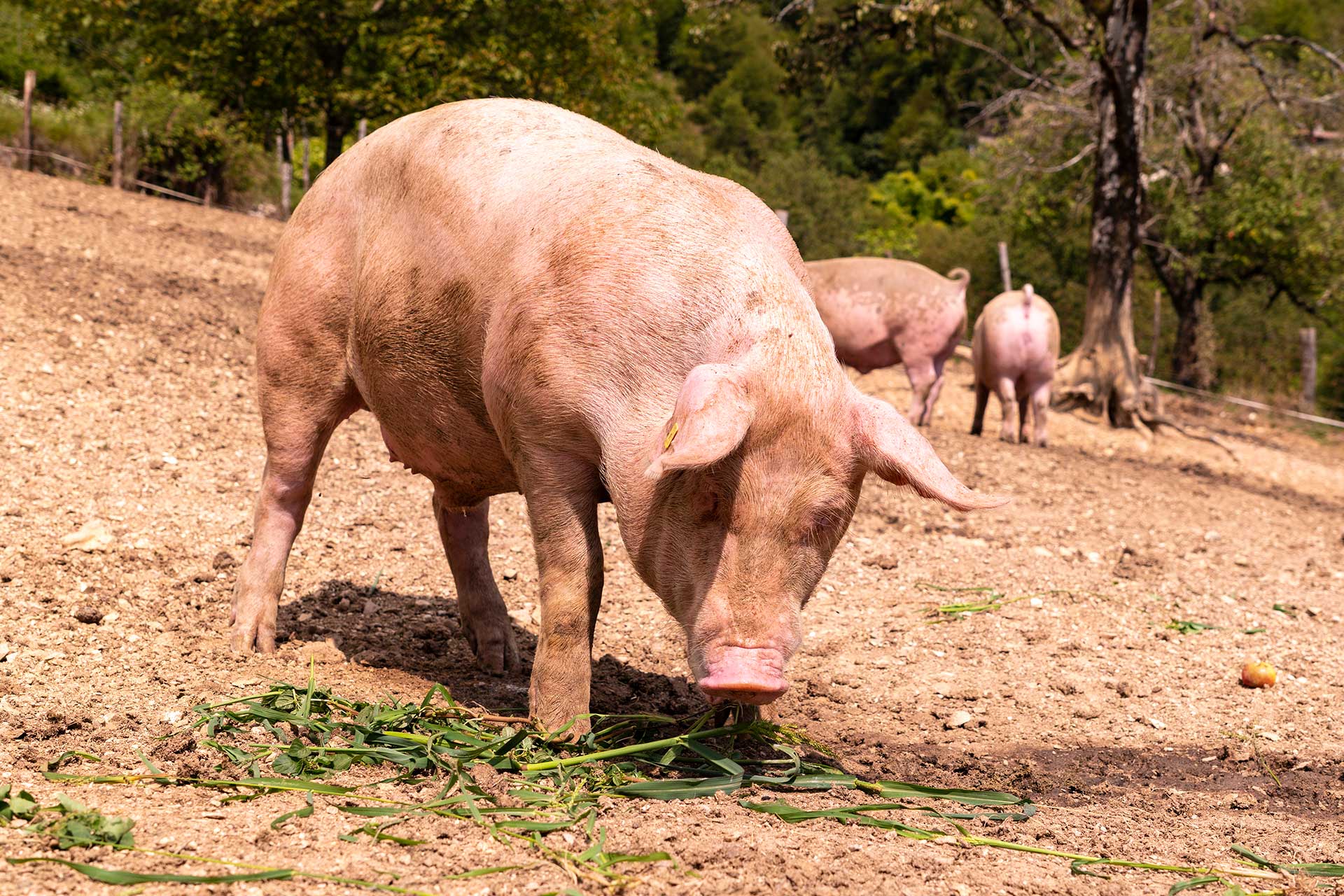 La Roja agricultural society
Via Cavarne, 42 Segusino (TV) 31040
La Roja sells cured meats of its own production, made from mid-October to mid-February, derived from raising pigs in the wild.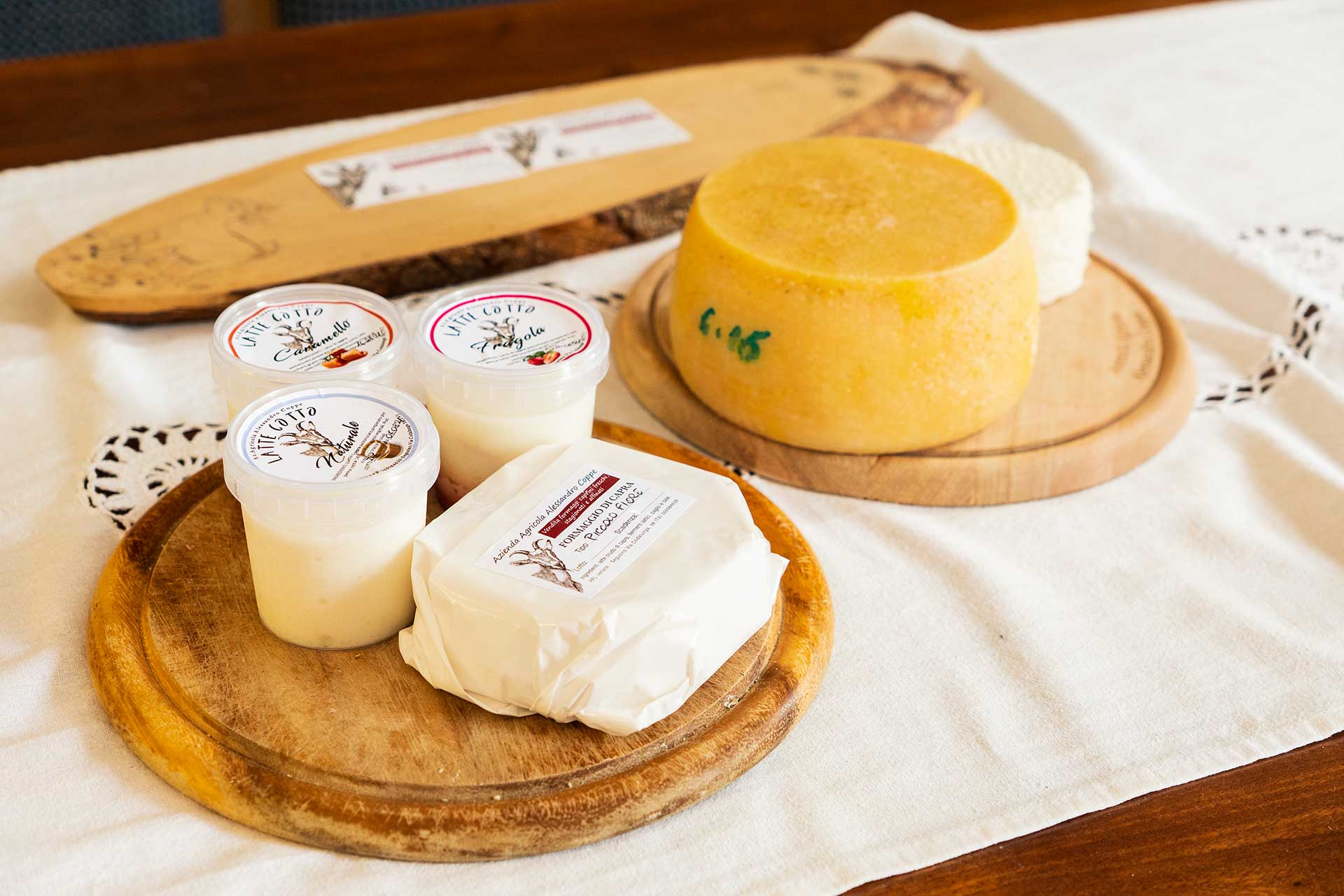 Via Codalunga 58 (TV) 31040
The farm Coppe Alessandro offers cheeses with goat's milk and the sale of kids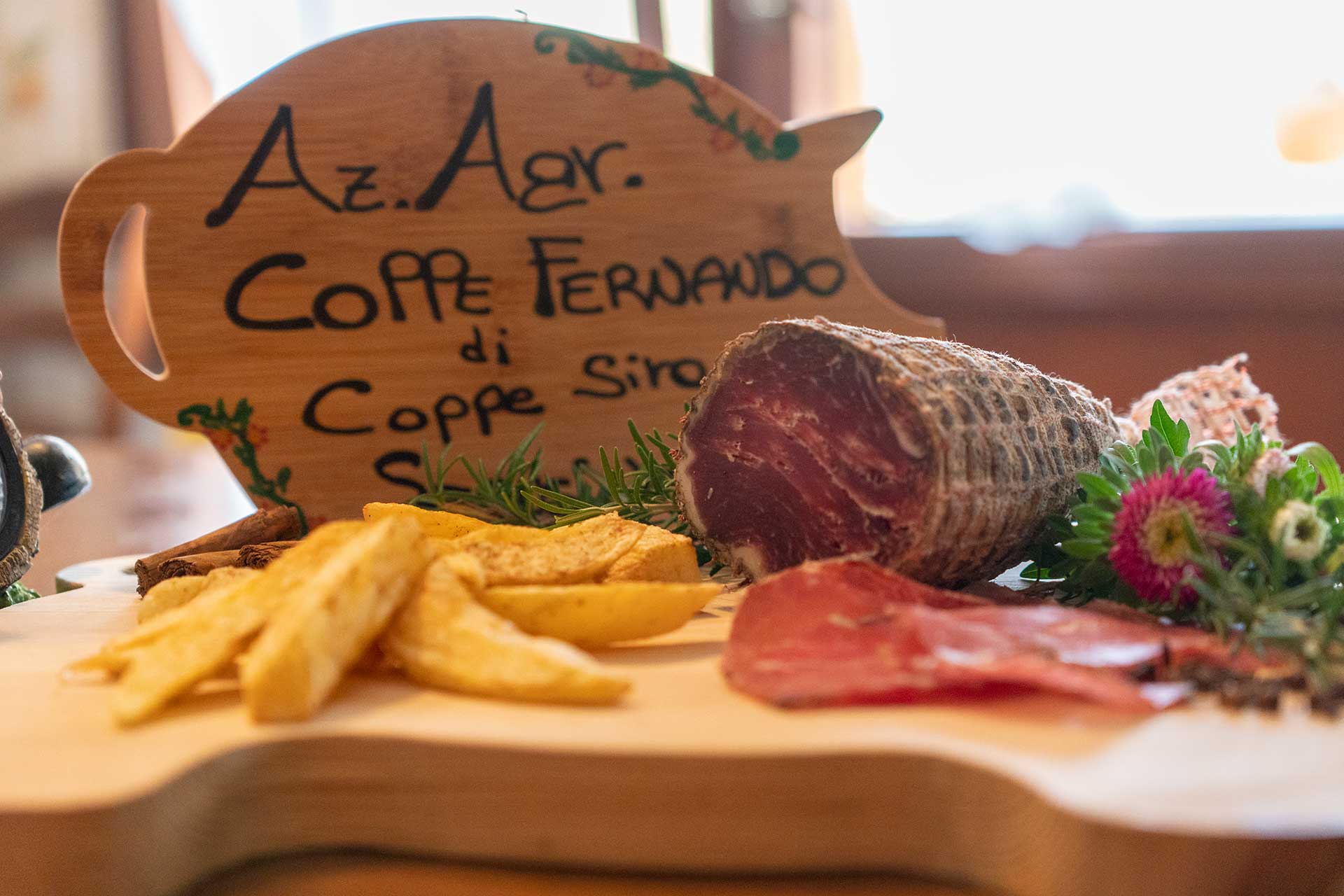 Coppe Fernando di Coppe Siro Farm
Via S. Rocco,26 Segusino (TV) 31040
Family-run company with a production of the product as per tradition … with that something extra.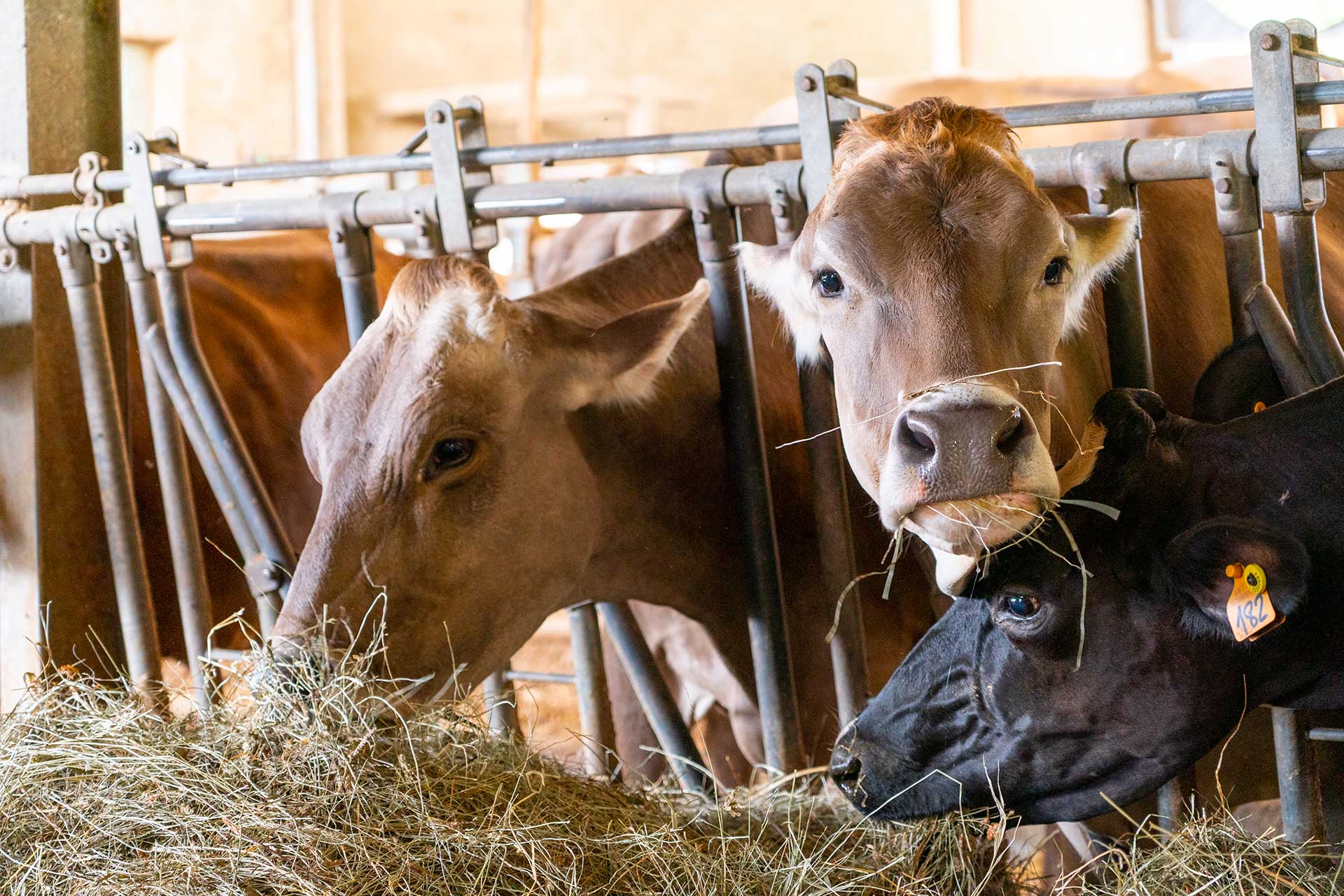 Stramare Dario e Saverio Dairy
Via San Rocco, 51 Segusino (TV) 31040
The dairy has been producing cheeses for 4 generations, it knows the traditional methods and applies them to obtain high quality artisan products, starting from the care of feeding our cows and ending with the careful processing of milk.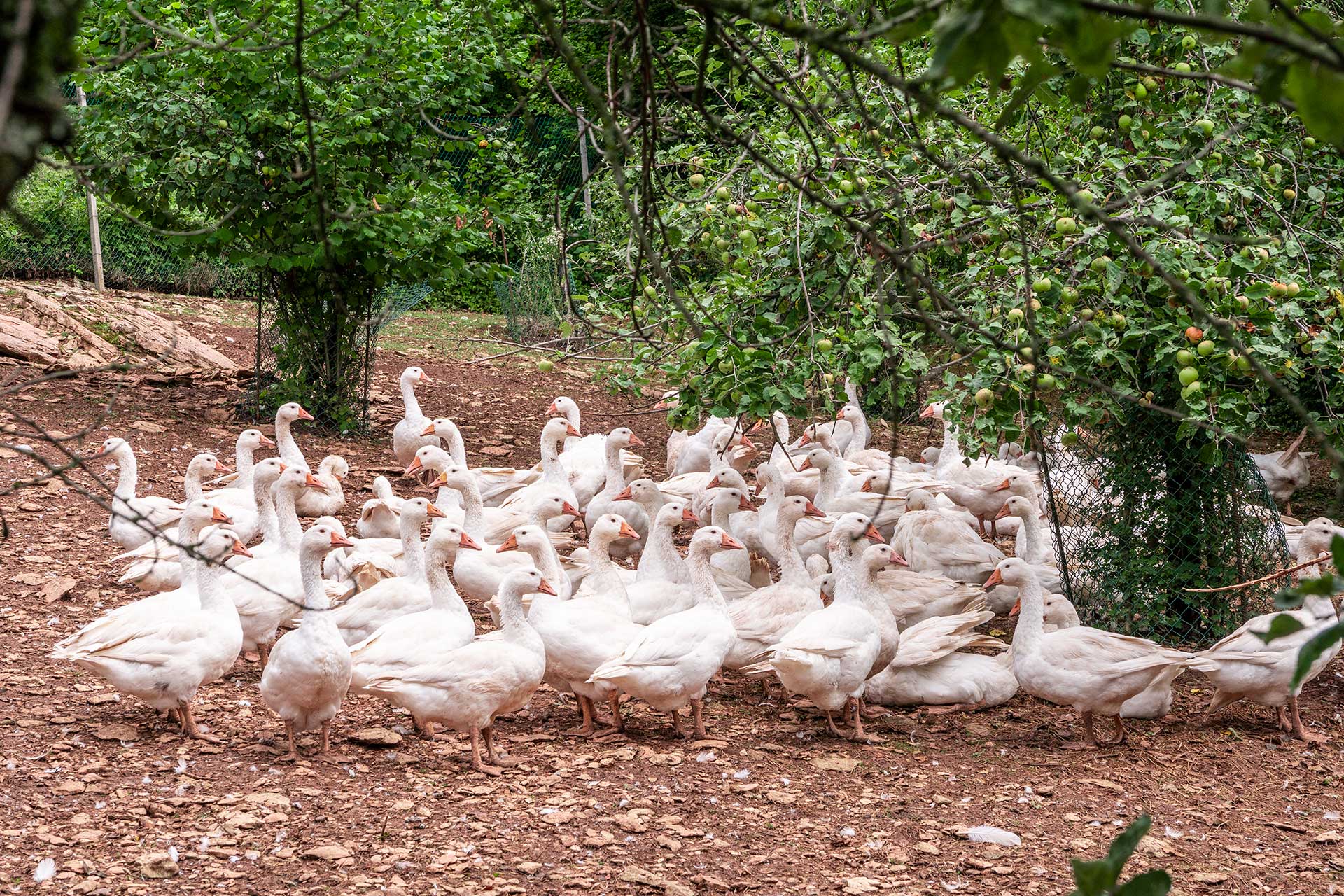 Via Riva Secca,100 Segusino (TV) 31040
Farm specializing in breeding free-range and free-range geese and capons, attentive to the welfare of the animal.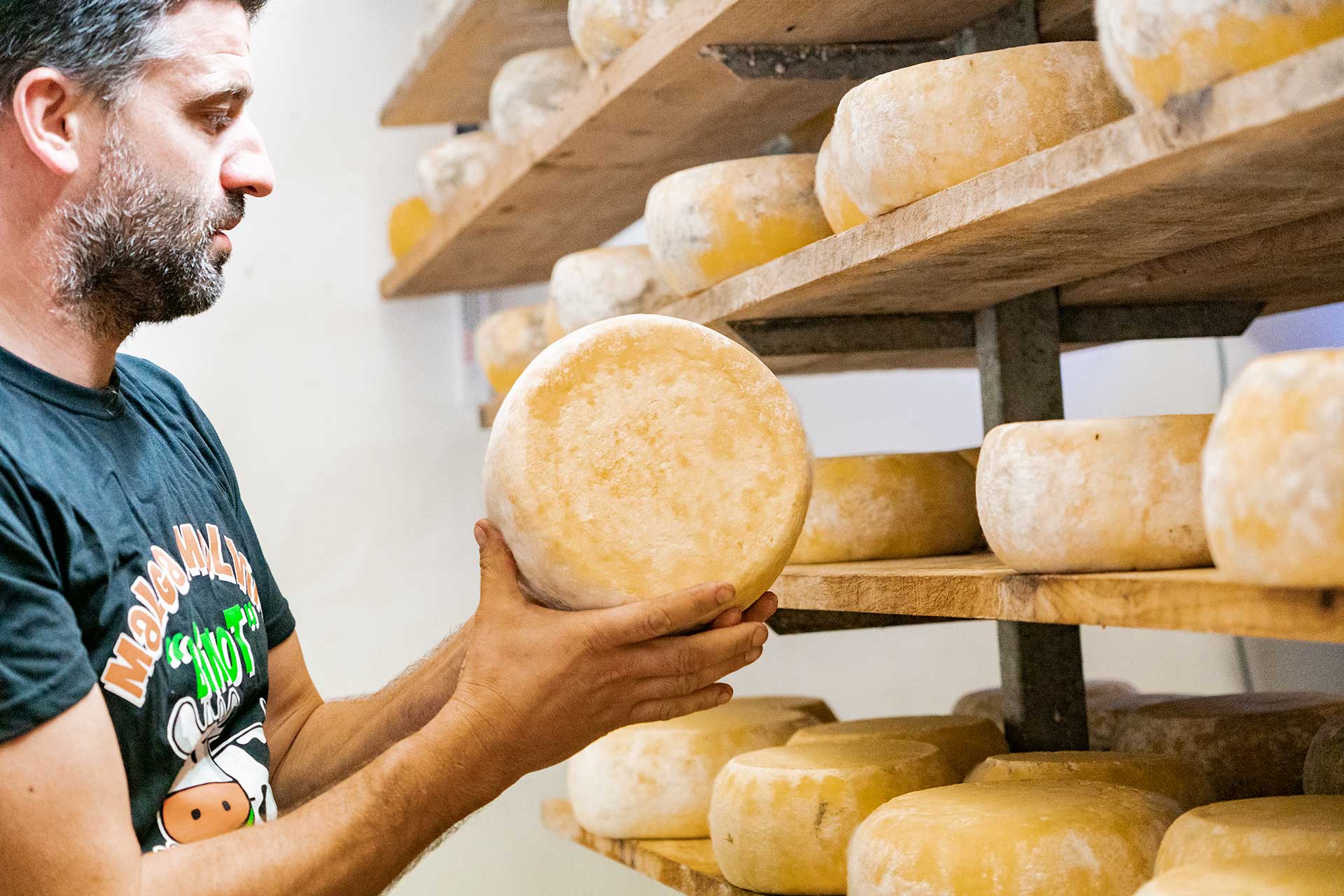 Via Fossà, 7 Segusino (TV) 31040
The Stramare family has been running the dairy cow barn in the village for several generations, raising pigs for the production of sausages, and for over a decade has been managing the "Molvine-Binot" municipal malga during the summer months.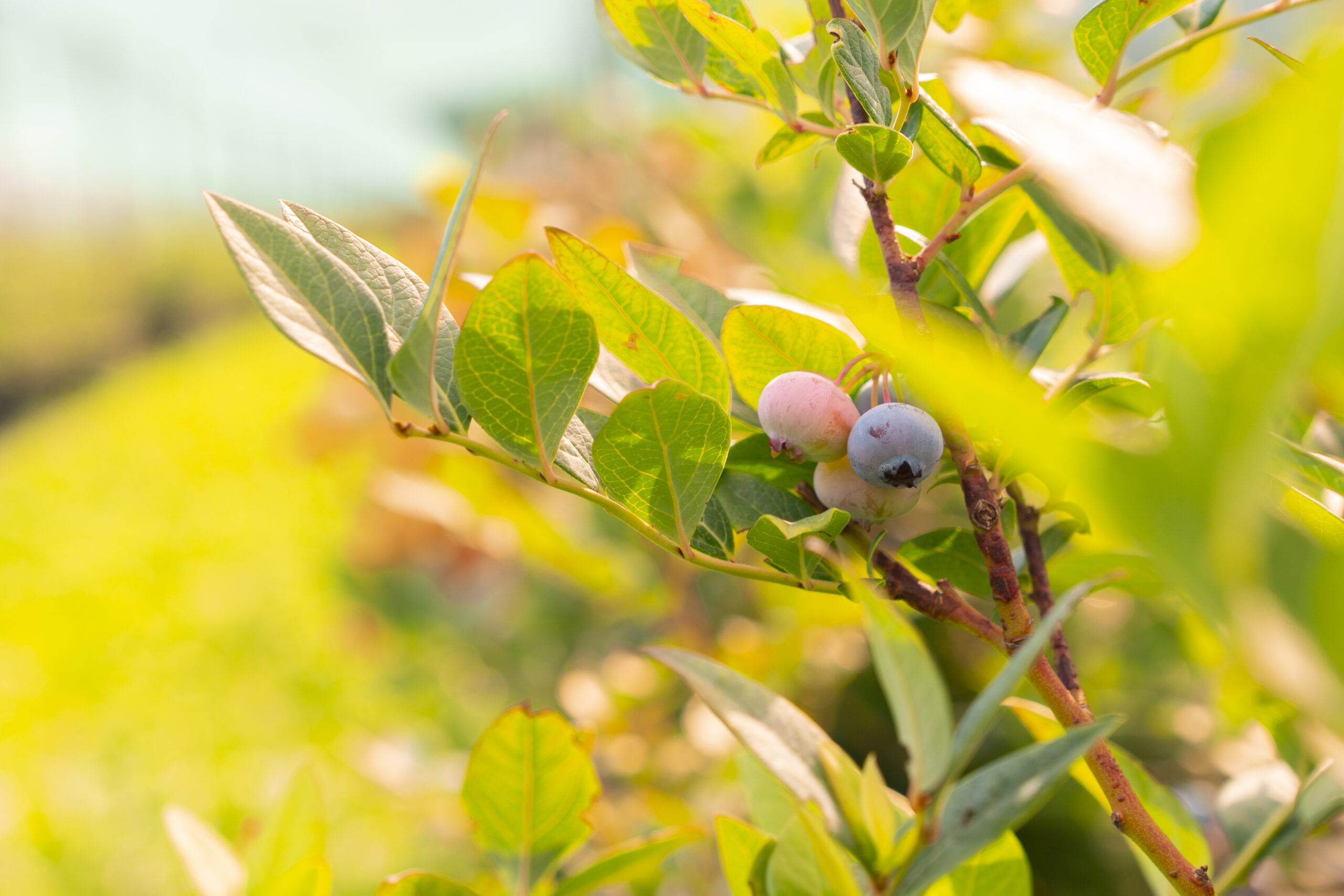 Al Fighèr Farm by Coppe Federica
Via Canada, 2 Segusino (TV) 31040
The Al Figher farm offers natural products at 0 km: American blueberries and dandelion, cherry, chestnut and wildflower honey.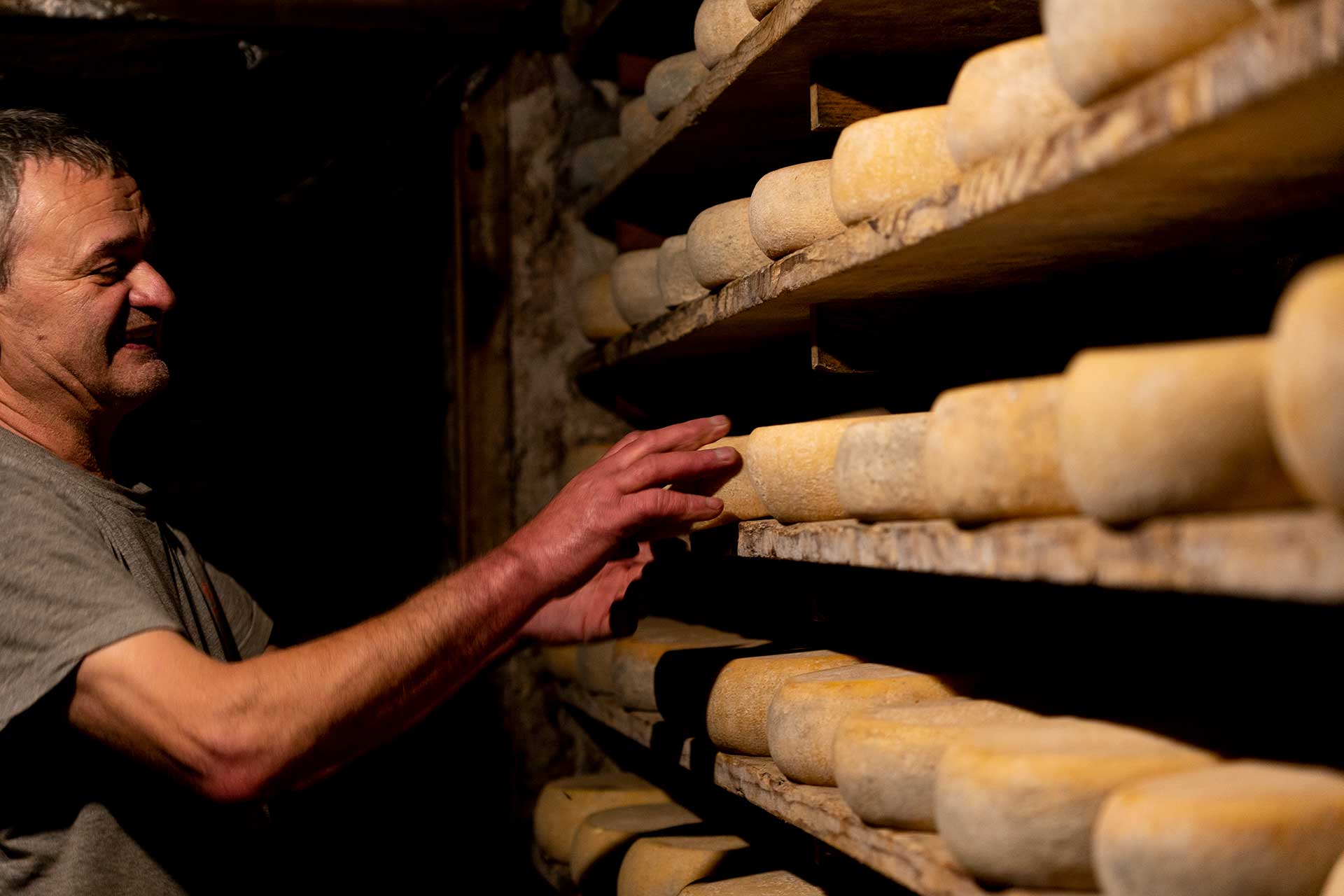 Località Forcella Zogo, Segusino (TV) 31040
The farm of the Montagner family (Ruggero Montagner and Marco Stramare) has been breeding dairy cows for several generations and in summer they are taken to the alpine pastures at Malga Golo, located in an enchanting place with a view over the province of Belluno.